Digital Virtual Events
Online Digital Virtual Events, Virtual Exhibition, Virtual Seminar, Virtual Conference, Virtual Family Day, Virtual Team Building, Virtual Dinner & Dance, Virtual Award Ceremony, etc.
Events are cancelled or postponed to prevent the spread of COVID-19 virus. Although physical events have been restricted, Essential Werkz can convert your onsite plans into virtual events by going digital using online platform.
Digital Platforms
Our virtual event includes breakout sessions and keynotes in an online format. Now's the time to plan for your own immersive online experience with us.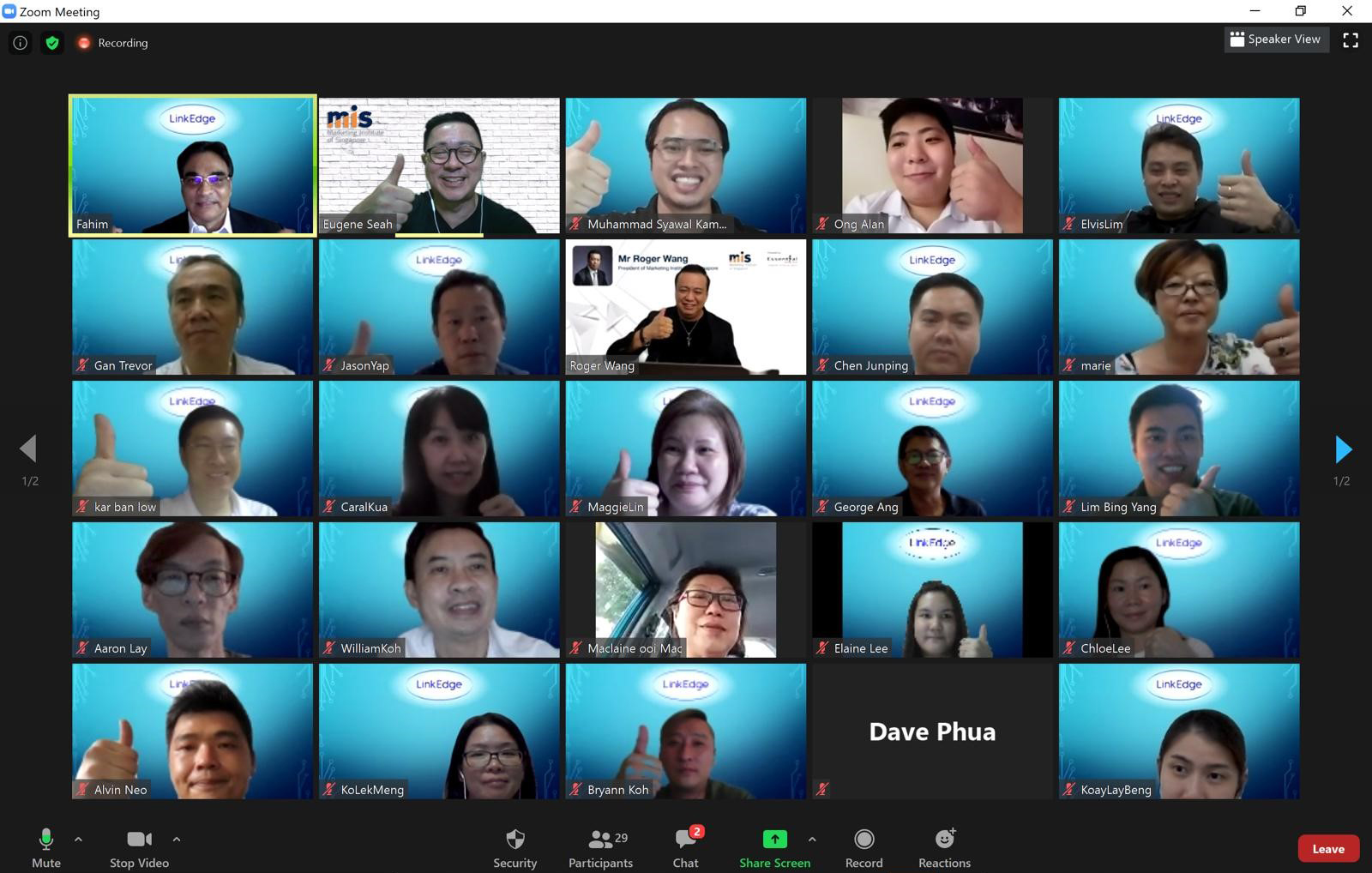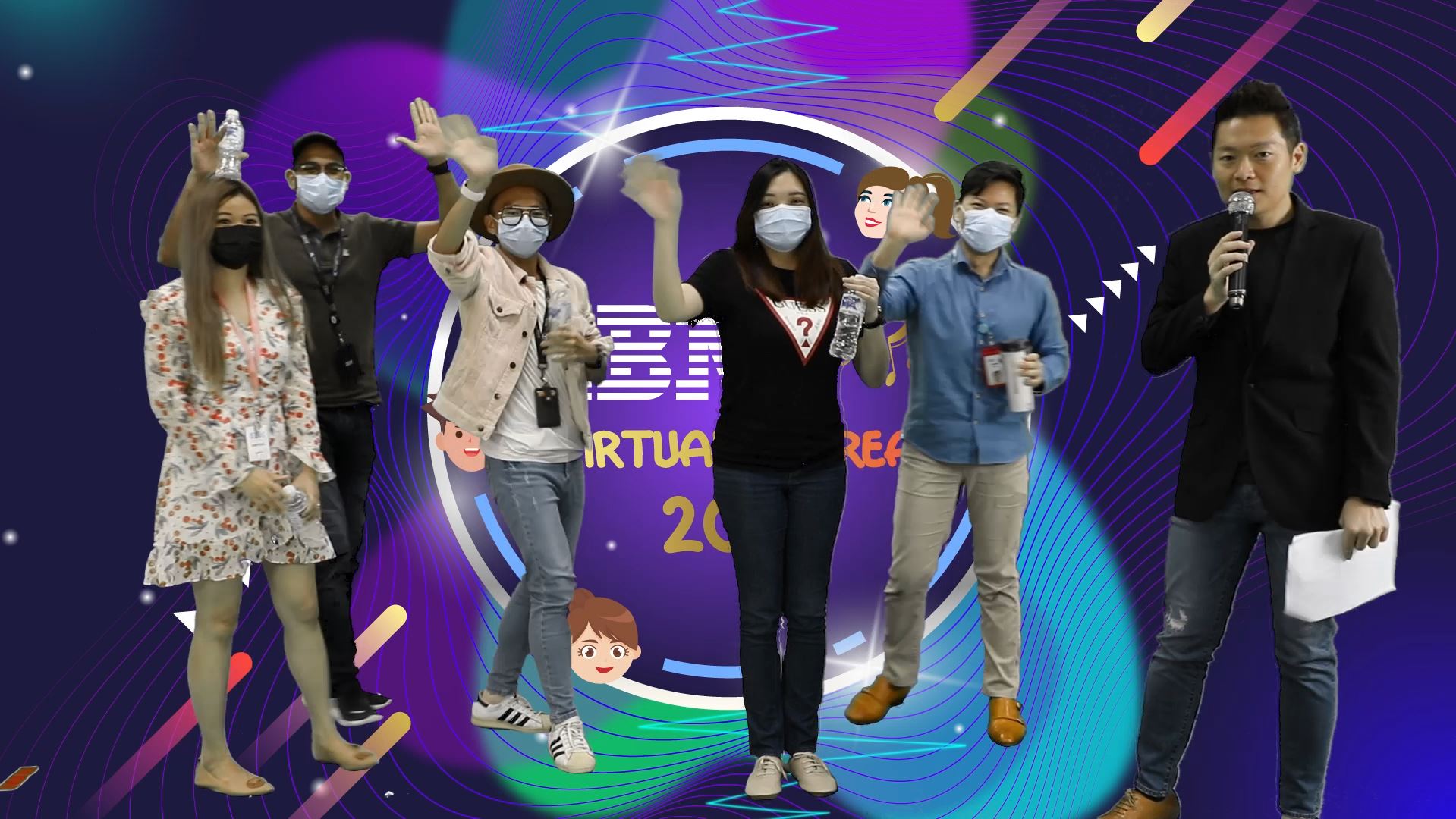 Why choose Virtual Events?
Digital Virtual events allow high interaction with audience with Live Polls, Q&A , Survey, Feedback and many other interactive features of LiveStream platform.
Digital Virtual events can also save traveling time and expenses. With live streaming from your office, virtual events give your audience the flexibility and comfort to experience your brand and products from anywhere in the world.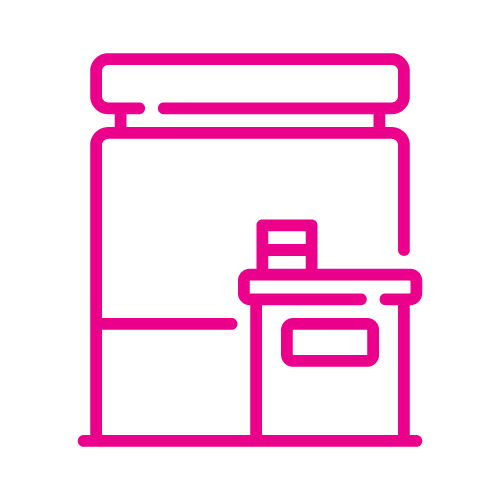 Looking for something else? Check out our other services:
Online Digital Virtual Events Management