Professional Sound System rental for all Events, Conference, Dinner and Dance, Road show and exhibition.
Sound equipment rental includes microphone system, sound mixer, wired or wireless microphones.
Mackie Amplifier Speaker with floor stand.

Mackie Sound Mixer- Professional analogue Multi-channels sound mixer with sound affect.

Microphone – Wire, Wireless and Clip-on body pack microphone.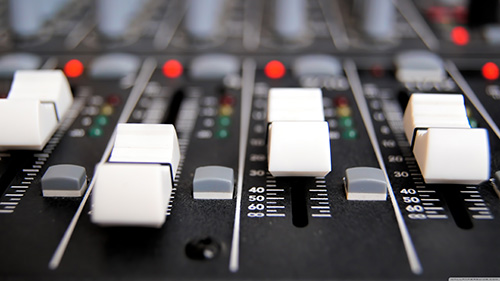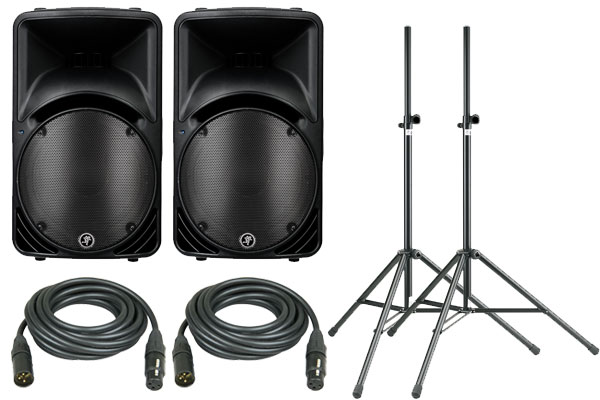 Mackie Amplifier Speakers with floor stand