Our History
Established in 2001, Essential Werkz Pte. Ltd. is an integrated marketing and event management company based in Singapore. We do not only offer the highest standards and goals but aim to become the one-stop station to satisfy all your marketing needs. With our expertise in Below-the-Line marketing campaigns and team of creative staffs, we are confident in becoming your essential marketing partner in your pursuit towards business excellence.
We manage and organise all types of events such as corporate event planning, dinner and dance, product launches, media launches, exhibition, road show and many more.
2000
• Established as Essential Venture Enterprise in November 2000
• Started as a Display Consultant in the Mobile Phone Industry
2001-2005
• Branched out as an Event & Exhibition organisation and support services Specialist.
• One-stop service for Exhibition & Event Management
2006
• Essential Venture Enterprise Workshop started.
• Fabrication of customised showcases, counters, props.
2007
• Essential Venture Enterprise designated as the official roadshow and events management and set up company for M1 Limited.
2010
• Essential Venture Enterprise upgraded its status to Essential Werkz Pte. Ltd.
We are members of SACEOS,  ASME  and AFECA.
In 2011, we won the Successful Entrepreneur 2011 Platinum Awards.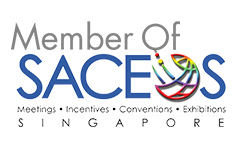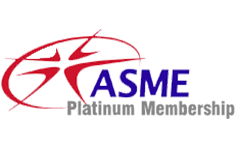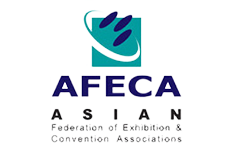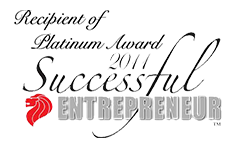 Vision
To be a fully integrated marketing company offering value added services
with the highest standards and goals.
Mission
To personify ourselves as a subject matter expert in this field of business. To be a valued 'Brand Building' partner and marketing specialist in the pursuit towards business excellence.
• Be the preferred choice amongst clients
• Be a one-stop solution for corporate clients
• Build long-term business friendships that will remain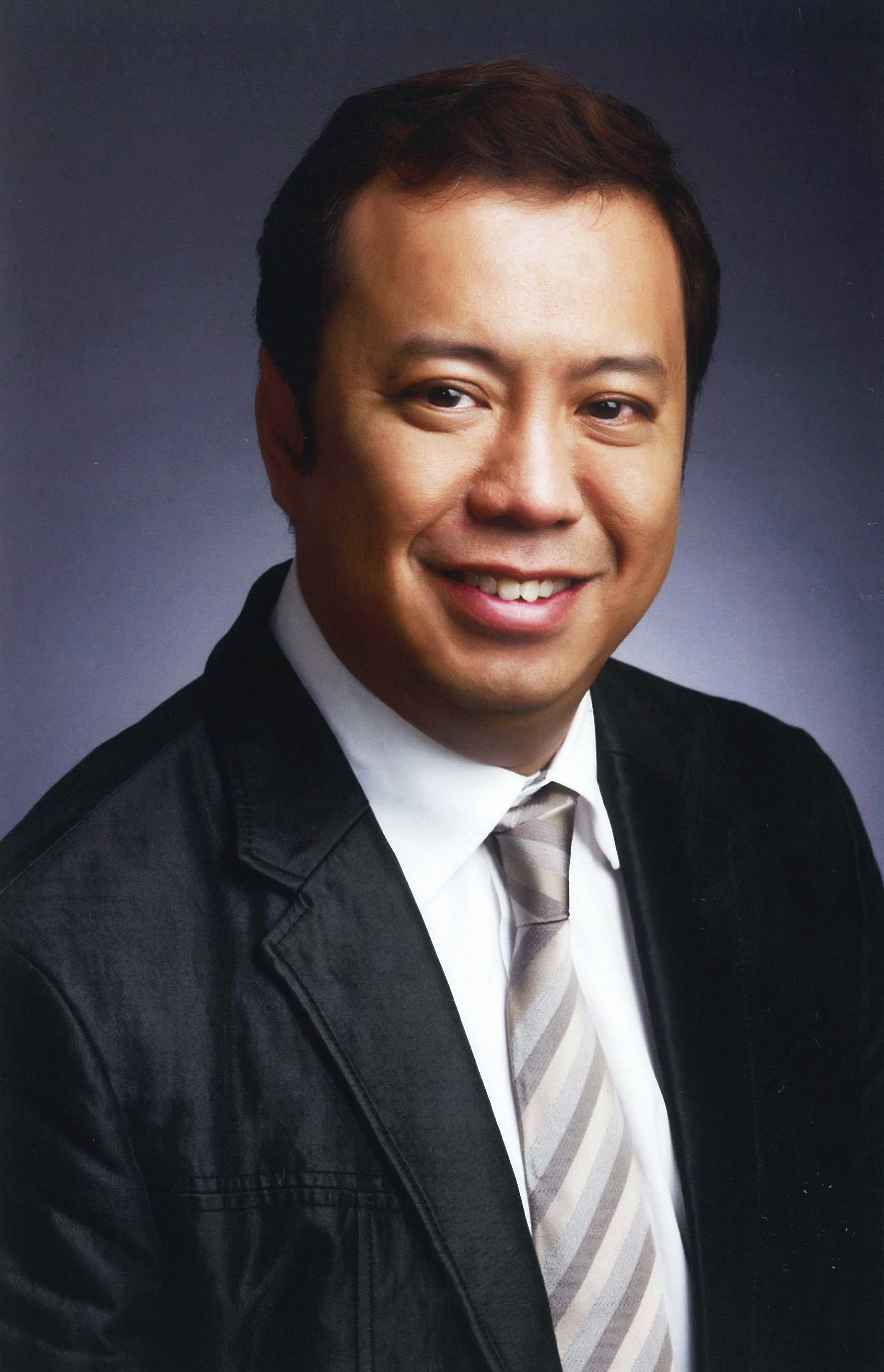 With more than 25 years of industrial, marketing and event management experiences, Roger has a phenomenal reputation as an entrepreneur.
His vast marketing experiences includes development of marketing strategies and market research, creation of breakthrough ideas, development of new and innovative products, opening and planning of events, branding and media planning.
During his younger days, Roger was a karateka and holds a 2nd Dan Black Belt rank in the Shitoryu Karate Association. He had also been a civil servant working in the management sectors of other industries such as dietary health, plastics, oil & lubricant, and many more.
He appeared on the local television (Singapore Broadcasting Corporation) as the youngest debater to represent Ngee Ann Polytechnic in the Debate '84 series for tertiary institutions. His opponents were from the National University of Singapore, most notably Members of Parliament Mr. Vivian Balakrishnan and Ms. Eleanor Wong.
His company, Essential Werkz Pte Ltd, had played key roles for major clients like M1, LG, Sony Ericsson, Toshiba, Huawei, LG, HSBC, Standard Chartered, CIMB, POSB, and many more with his exceptional abilities to connect and build strong rapport with the industry gurus.
At the moment, Roger is guiding a young and dynamic team of 40. Additionally as the President of the Marketing Institute of Singapore and the Deputy Chairman of the Global Chinese Marketing Federation, Roger stays abreast of the latest marketing trends and practices while he maintains a solid network in the marketing community. He is also currently the Vice President of the Karate-do Union of Singapore.
As a firm believer of lifelong growth and upgrading of both academic and practical knowledge, Roger holds a Masters of Science in Marketing (with Honours) from the University College Dublin and loves to read during his pastimes. He was a regular guest speaker on behalf of his university during preview sessions.
Being aware of the competitive and developing nature of marketing, Roger takes initiative to be fully involved in vital marketing networks that brings him ahead, particularly in the telecommunications and banking industries.
His motto in life: "To embed footprints that touches other lives as each day goes by".