Our History
Established in 2000, Essential Werkz Pte. Ltd. is an integrated marketing and event management company based in Singapore. We do not only offer the highest standards and goals but aim to become the one-stop station to satisfy all your marketing needs. With our expertise in Below-the-Line marketing campaigns and team of creative staffs, we are confident in becoming your essential marketing partner in your pursuit towards business excellence. We manage and organise all types of events such as corporate event planning, dinner and dance, product launches, media launches, exhibition, road show and many more.
2000
• Established as Essential Venture Enterprise in November 2000
• Started as a Display Consultant in the Mobile Phone Industry
2001-2005
• Branched out as an Event & Exhibition organisation and support services Specialist.
• One-stop service for Exhibition & Event Management
2006
• Essential Venture Enterprise Workshop started.
• Fabrication of customised showcases, counters, props.
2007
• Essential Venture Enterprise designated as the official roadshow and events management and set up company for M1 Limited.
2010
• Essential Venture Enterprise upgraded its status to Essential Werkz Pte. Ltd.
We are members of SACEOS,  ASME  and AFECA. In 2011, we won the Successful Entrepreneur 2011 Platinum Awards.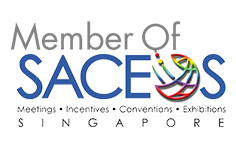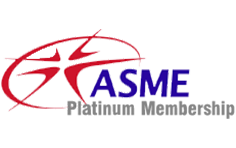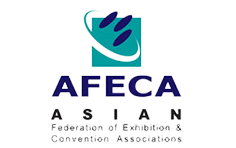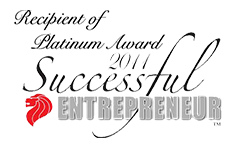 Our Founder and Managing Director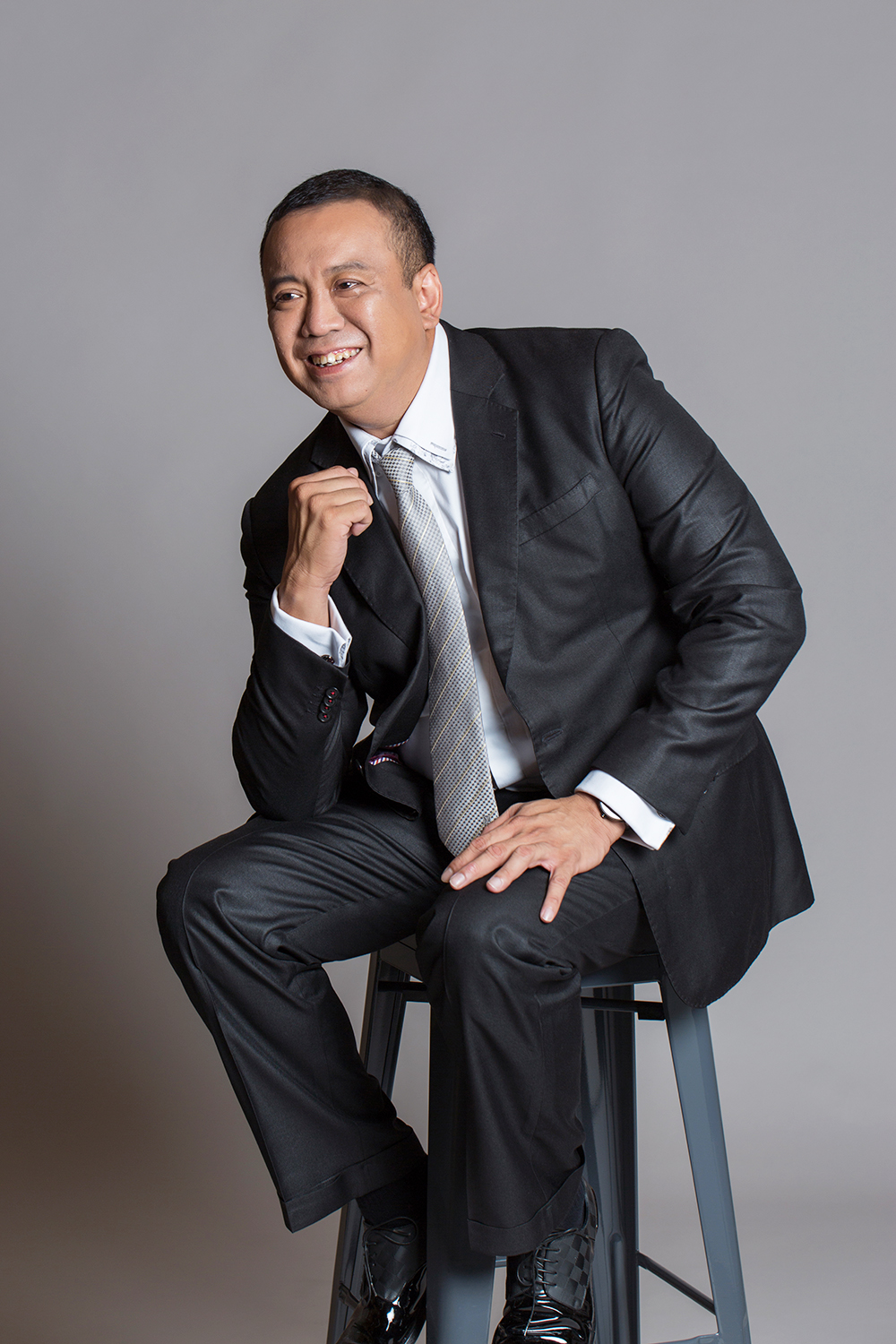 Mr Roger Wang is the President of the Marketing Institute of Singapore and Marketing Institute of Singapore Training Centre since 2014, hold the Masters of Science in Marketing (with Honours) from the National University of Ireland/ University College Dublin. He is the Non-executive Director of National University of Ireland, Singapore. Roger is also the current President of Karate-do Union of Singapore (KUS) with a 2nd Degree Black Belt rank in the Shitoryu Karate Association.
As a founder of Essential Werkz Pte Ltd, his company had played key roles for major clients like M1, LG, Sony Ericsson, Toshiba, Huawei, LG, HSBC, Standard Chartered, CIMB, POSB in creation of many exceptional event successes through the years especially in the highly evolving banking and telecommunication sectors.
He had appeared on the local television (Singapore Broadcasting Corporation) as the youngest debater to represent Ngee Ann Polytechnic in the Debate '84 series for tertiary institutions. His opponents were from the National University of Singapore, most notably Members of Parliament Mr. Vivian Balakrishnan and Ms. Eleanor Wong.
With more than 25 years of business, marketing and event management experiences, Roger has a phenomenal reputation as an entrepreneur.  From the development of creative marketing strategies to being forefront leader in applying the latest technologies, his ability to create innovative and breakthrough ideas, products and events enable him to stay abreast of the MICE industry over the last 17 years.
As a firm believer of lifelong growth and upgrading of both academic and practical knowledge, Roger is a regular guest speaker for the Executive Certificate in Event Management course organised by MIS and University of Technology, Sydney. Roger is also an expert in personal branding which had brought him many speaking opportunities in the MICE & marketing sector and prominent media coverage in both local and overseas.
In June 2016, Roger was appointed as the Chief Representative for The China Council for Promotional of International Trade (CCPIT) Commercial Sub Council for Singapore. He is the Founding Member and current Vice President of Global Chinese Marketing Federation (GCMF).
In November 2017, Roger was appointed as one of the Directors of Seacare Hospitality (UK) Limited. Seacare Hospitality (UK) Limited managed the following 8 hotels: The Big Sleep Hotel CARDIFF, The Big Sleep Hotel CHELTENHAM, The Big Sleep Hotel EASTBOURNE, The Victoria Hotel, Columba Hotel, Best Western Plus Milford Hotel, Crown Spa Hotel and Best Western Queen's Hotel.
In April 2018, Roger was appointed as Patron of Punggol East Citizens' Consultative Committee till 31st March 2020.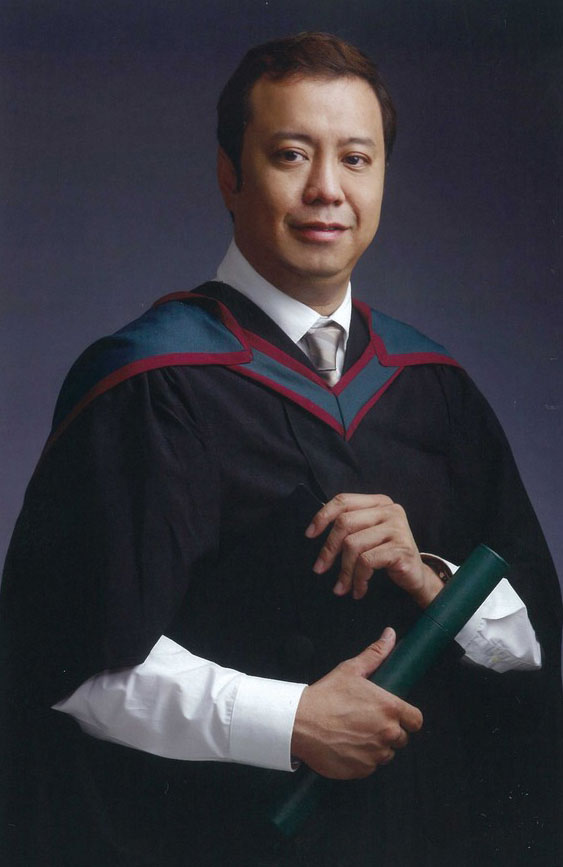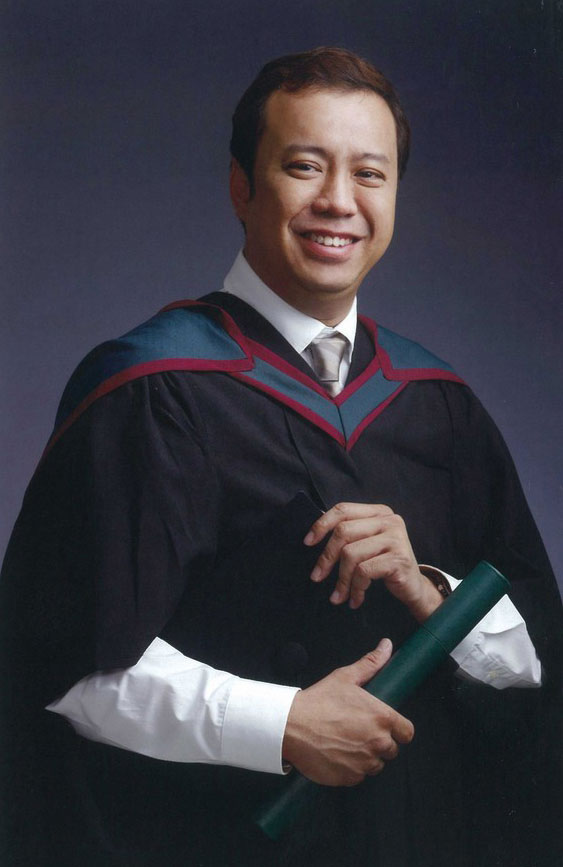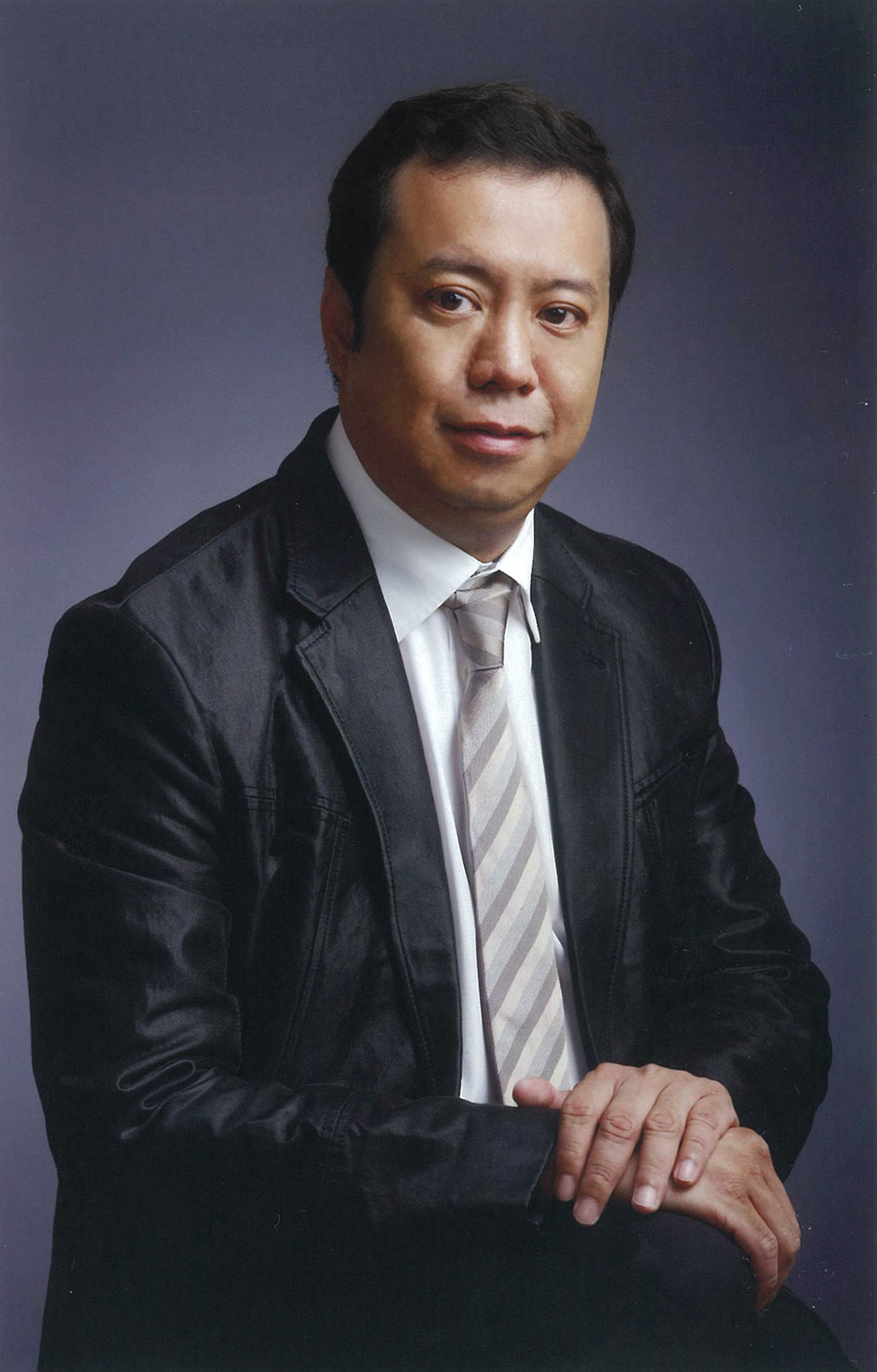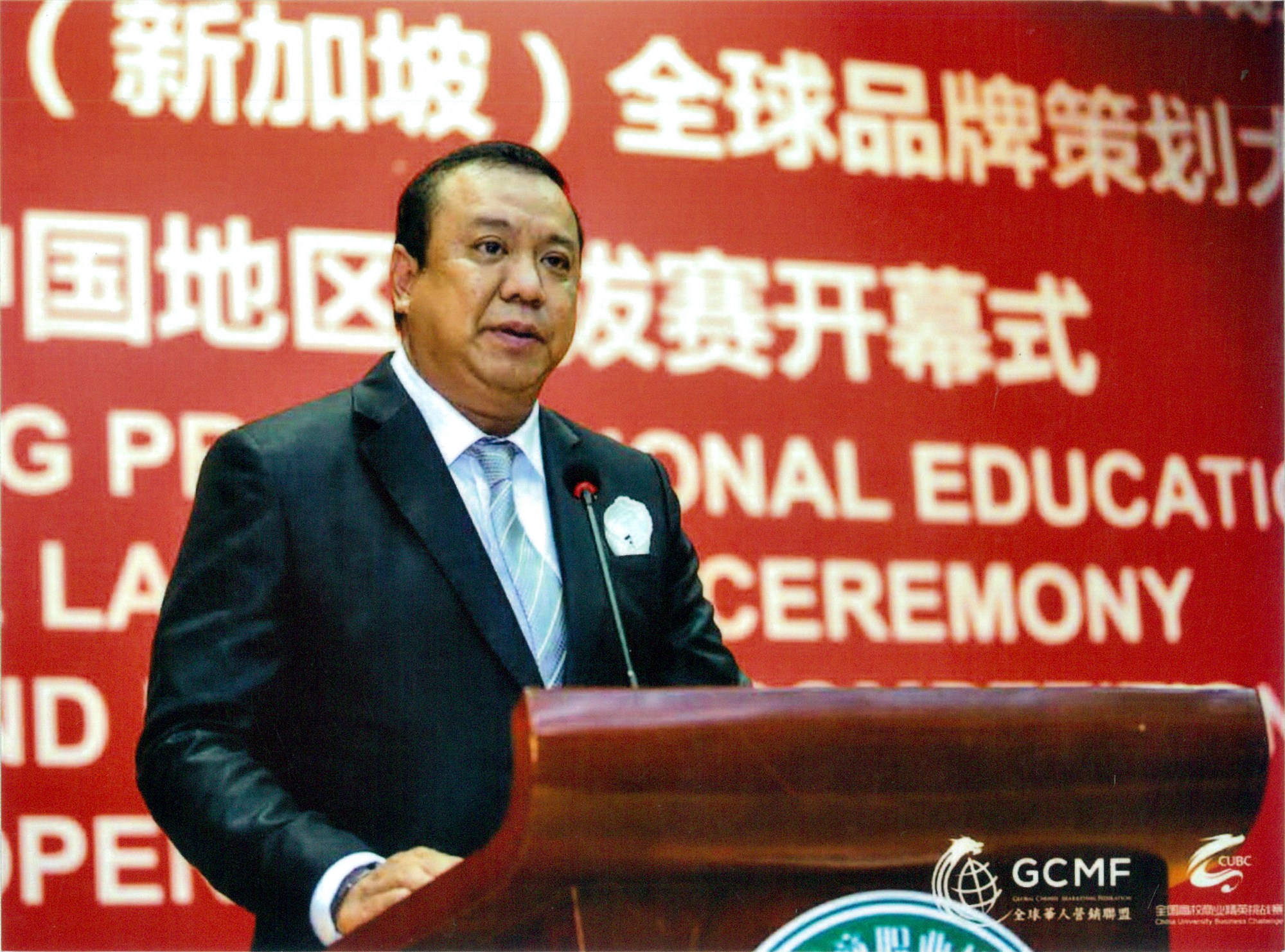 Our Founder and Managing Director Mr Roger Wang  was one of the winners in the top category of the inaugural Asean Teochew Entrepreneur Award, given out by the Teochew Poit Ip Huay Kuan clan association on 4th November 2018.
Mr. Roger Wang

–

"Passion in Business"
Watch how he remarks turning a business into hobby and how his life's philosophy helped him to grow the business.
Mr. Roger Wang's success story
Watch how he worked hard to establish one of the top event management company in Singapore.
Featured in China Standardization Magazine
He is one of the representatives participating in the 2nd China Forum on Stardardization of Trade in Services.