Event Conference in Singapore
Why we are the Top Event Conference Management company? 
A Conference is an event where experts from a certain topic convene to share their knowledge with the attendees. A conference can take place online or offline in person. The agenda varies according to the topic and provides attendees with valuable knowledge.
Benefits of Attending Conferences
Attendees of conferences meet new people and network with the others who are interested in the same topic. They are able to learn new things and bring back those ideas to their workplace or home.
How a Conference is organised
To start off, we need a theme for the conference event in order to arouse the interest of the attendees.
We need to set a budget for the conference and price to charge the attendees. The budget should cover the venue, transporation, catering, speakers' fee, marketing, website, setup etc.
We provide Event Conference Management in Singapore, Trade Shows, Seminars, Forum & Conventions – from planning, set-up and attendance management. Some of the conferences we have organised were for ISEAS – Yusof Ishak Institute, Business China Singapore, Sino-Singapore Knowledge Forum, GCMF (Global Chinese Marketing Federation), HK Invest, etc. Engage us to manage your next conference because we have the know-how to execute smoothly and efficiently.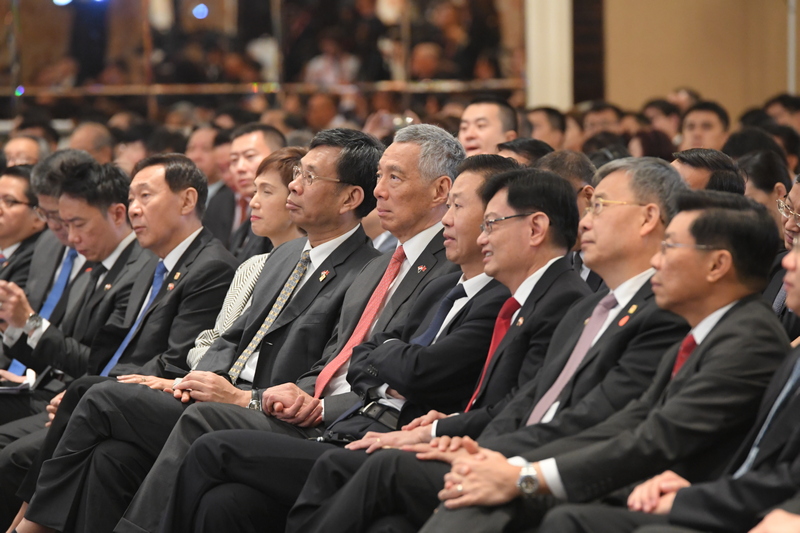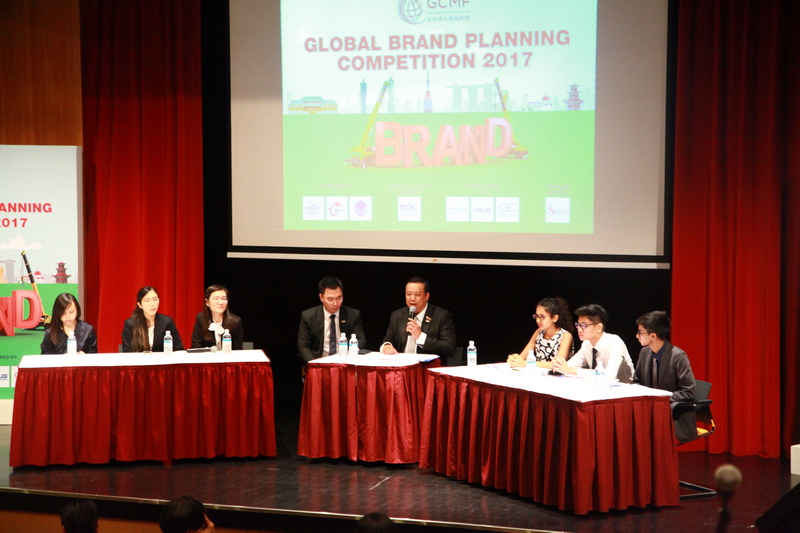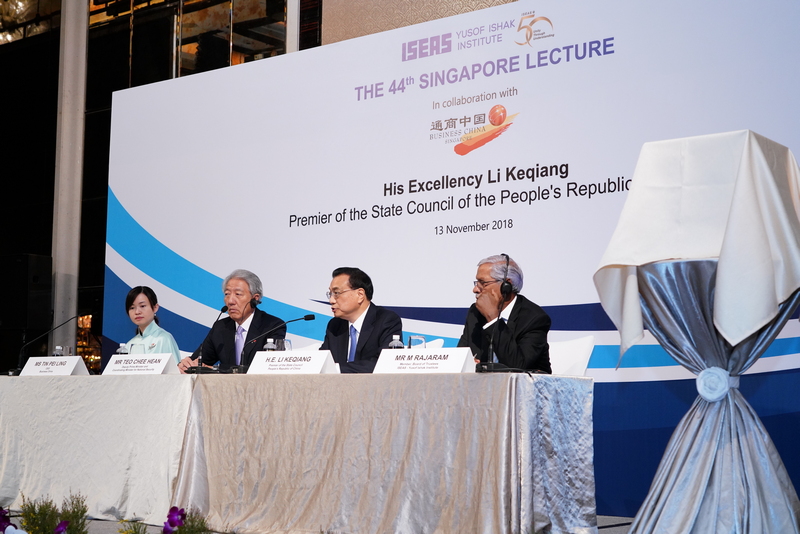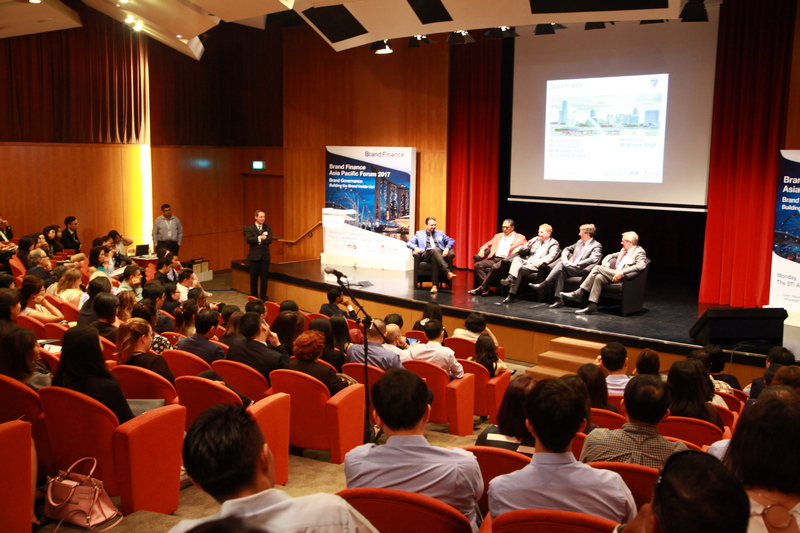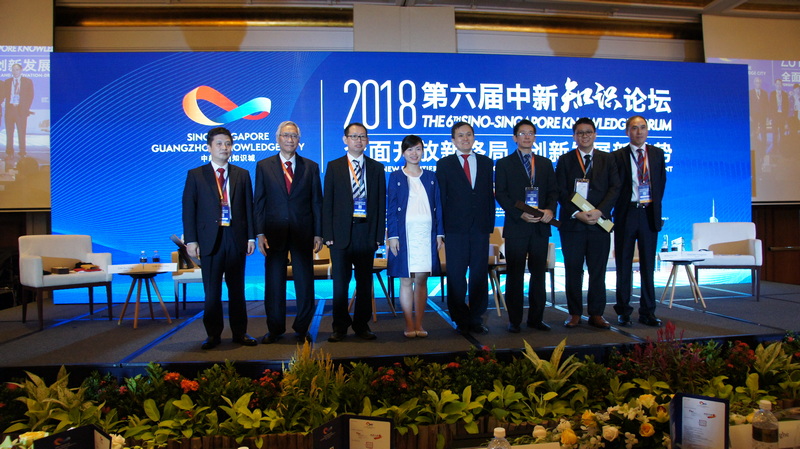 Event Conference Company Singapore. Conference & Exhibition.