Our Government Supplier Registration No: ESRA20190200899
Supply Head: EPU/SER/17- Service (Exhibition/Event Management)
Obtained Financial Grade – S7 ($5,000,000 (EPU S7))
Expiry Date 29/08/2020
Our Government Supplier Registration No:
ESRA20190200899
Supply Head:
EPU/SER/17- Service (Exhibition/Event Management)
Obtained Financial Grade – S7 ($5,000,000 [EPU S7])
Expiry Date 29/08/2020

Spaceship Blog has recommended us as one of the top 10 Event Management Companies in Singapore for brand activation.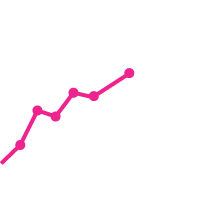 Timely Support
Events
Management
Spending too much time searching for a suitable events company for your perfect event? Unable to have your doubts answered readily? We have the solution for you! In Essential Werkz, we believe that time is money. Our team is set to render any help that you need in the shortest possible time. We are a premier event company in Singapore.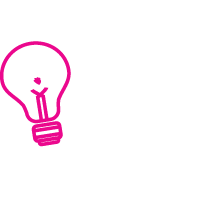 Innovative Ideas
Events
Organizer
Suffocating from the lack of ideas for your perfect event? Feeling uninspired with your marketing strategies? Essential Werkz has a team of trained staff with overflowing creative juices, ready to solve your dilemmas. We always come up with creative exhibition booth designs and stand design & build.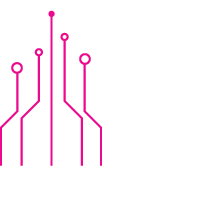 Advanced Technologies
Events
Planner
Essential Werkz offers a wide diversity of technology to make your event a more desirable one. From digital signage to touch screen technology, rest assure, we have everything you need to create your dream event.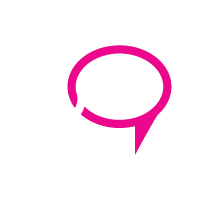 Clear Communication
Events
Professional
Ever feel like you have something in mind, yet it is not fully articulated? Fret not! Here in Essential Werkz, we place great emphasis on clear communication with our clients. Rest assure to have all your requirements met, ensuring no loopholes in your dream event.
Event Management, Planning and Execution

8 Steps to successful plan and execute your event
1. The Event Brief
This is your source of information. Get as much details from the clients as possible, such as objectives, key performance indicators, list of requirements, specifications. After receiving the brief, internalize the brief, look for loop holes and see if there are existing campaigns, ideas or concepts to work on and also similar past events to study and improve on.
2. Factors influencing the proposal
One of the key factor to consider is the type of audience the event is planned for, such as general public, targeted group of people, special interest group or closed door groups as these determine what type of activities, venue and programmes are required.
3. Look and Feel
Ensure that the look and feel is suitable for the event and aligned to the Corporate Identity. Space and resource planning also affect the visual experience of the audience. Example of space planning involve ample parking space, location for food and snack, or interactive area to involve the audience. Theming your event to drive home key message and have consistency for the event to create higher recall factor for participants.
4. Planning the events
Knowing the tools to plan and execute an event is critical to the execution of Event. Set up the detailed milestones and deadlines to enable contingency and reaction time during the run up. Ensure client and vendors understand the requirements and responsibilities in detail. Plan by working backwards from event date.
Create a event timeline and Gantt Chart to ensure that event runs on time.
Division of Tasks. Each team member be given a clear definition of tasks and role, utilizes on the strength or job scope of each individual.
Have contingency plans to ensure smooth running of event regardless of Act of God, last minute changes, cancellations or other unforeseen changes to environment. Always remember the Murphy's Law: What will go wrong will definitely go wrong.
5. Marketing the Events
What is an event without audience? A good marketing plan will achieve the ultimate goal of your event.
How to market?
1) Social Media. make use of Social Media like Facebook, Instagram, twitter, YouTube. Tie in activities with social media, using Hashtags #events and using Influencers (eg. YouTubers, famous Social media users, bloggers)
2) Public Relations via Radio interview, online articles
3) Email Blasts, Advertisements
4) Leverage on Associations with Celebrities & Venue
6.Running the Event
More to come…
Recent Events
Event managements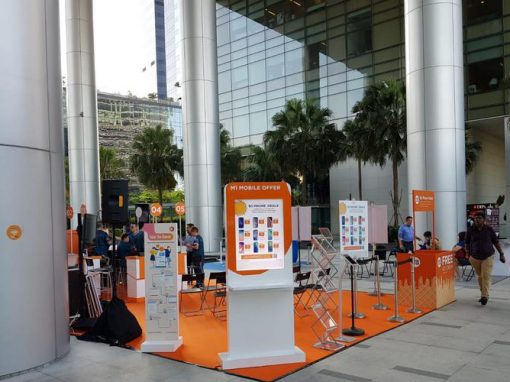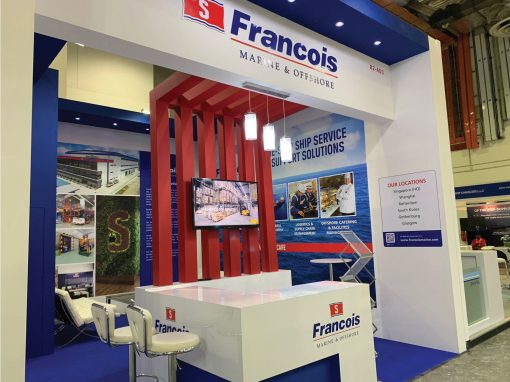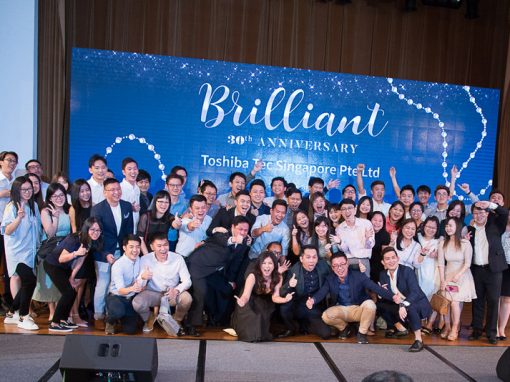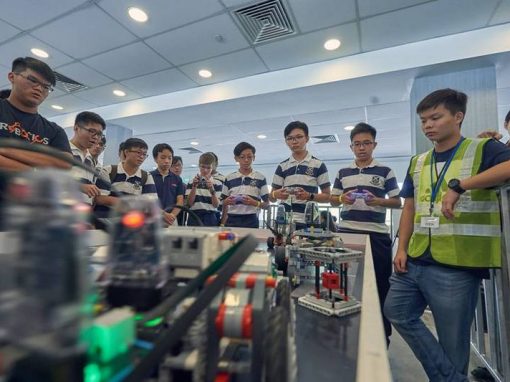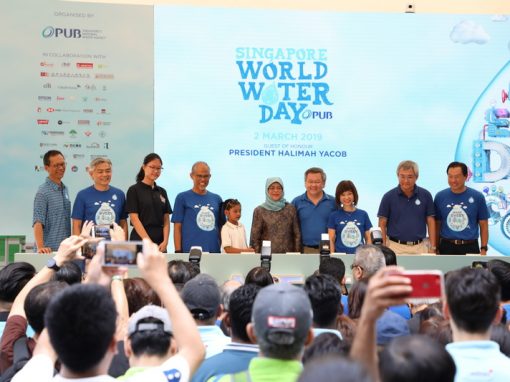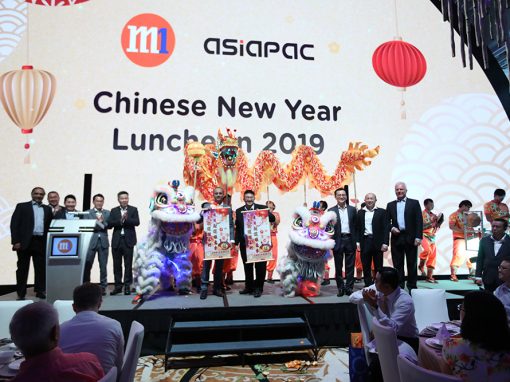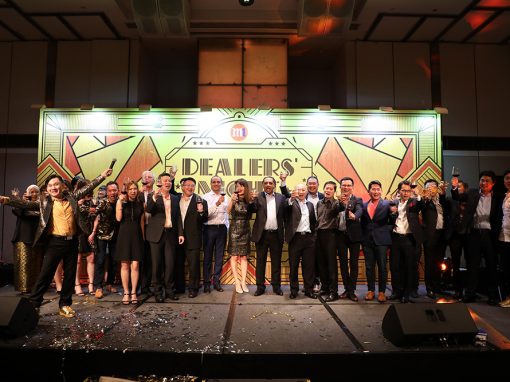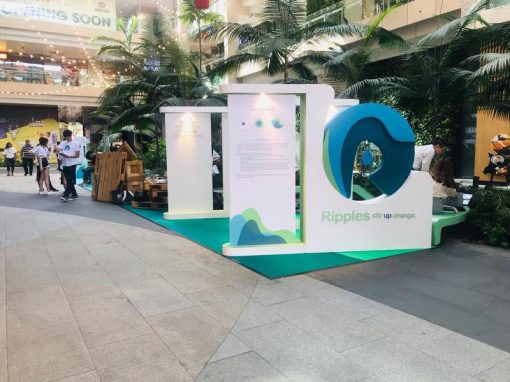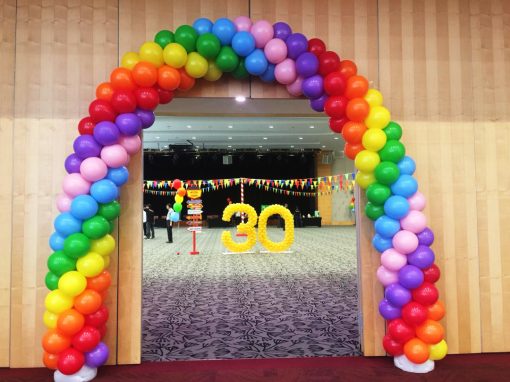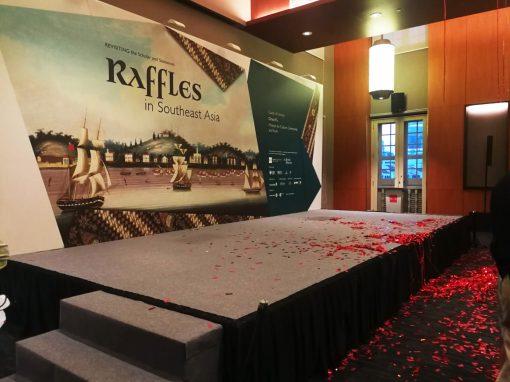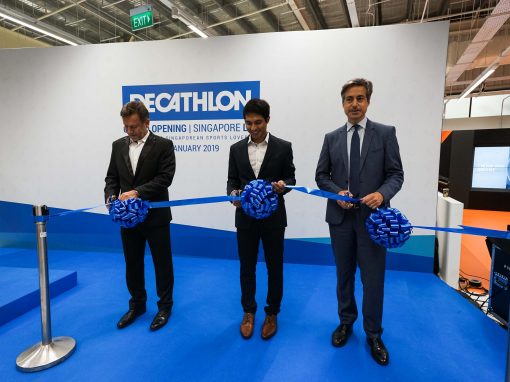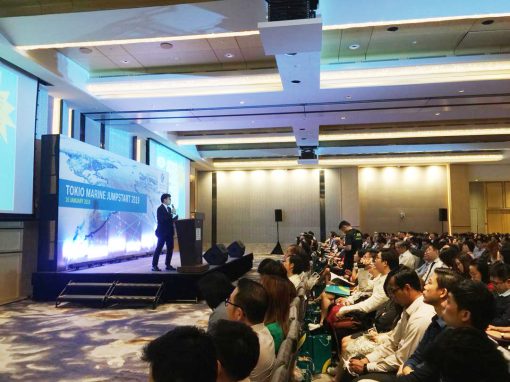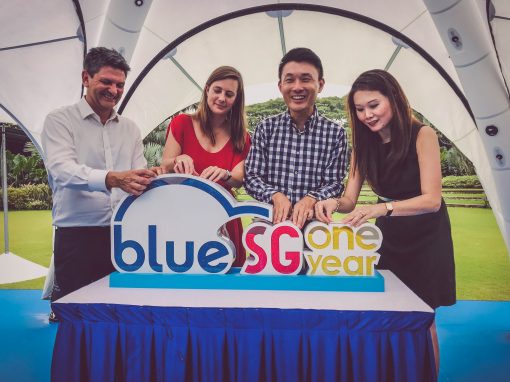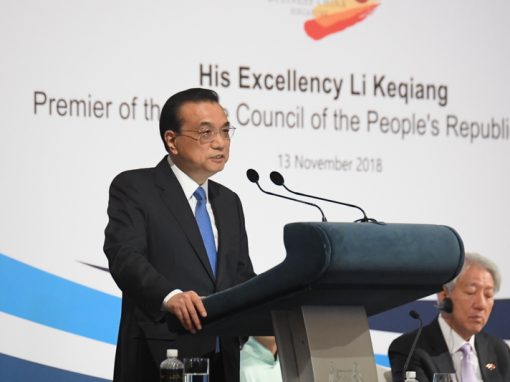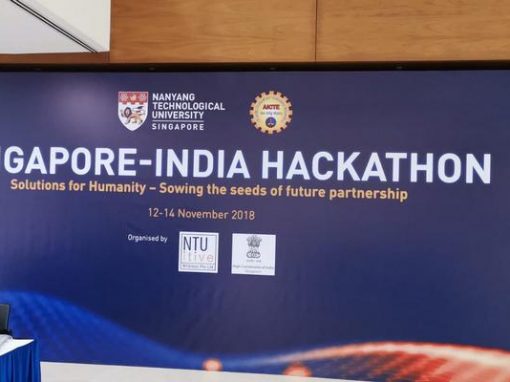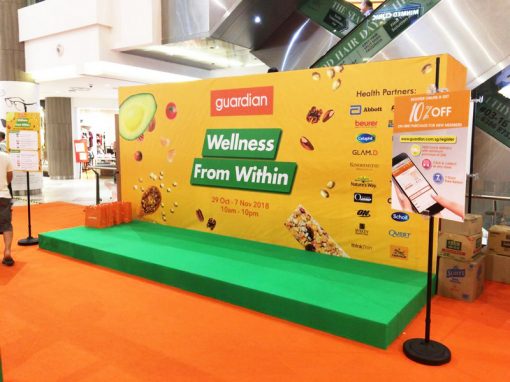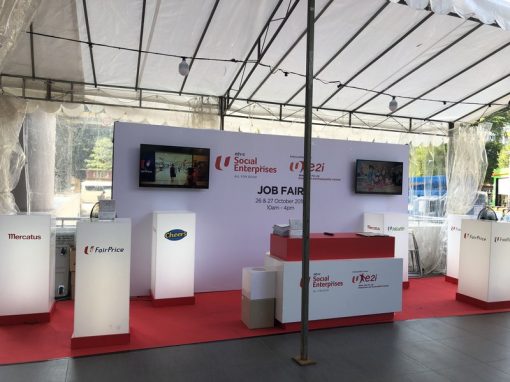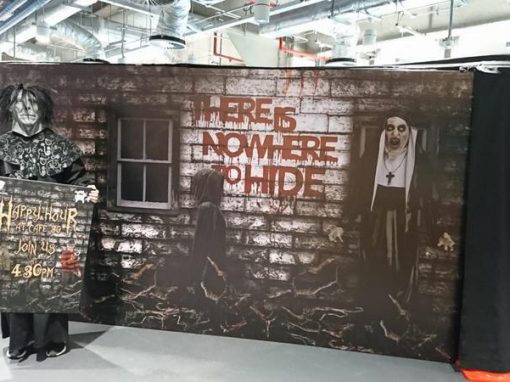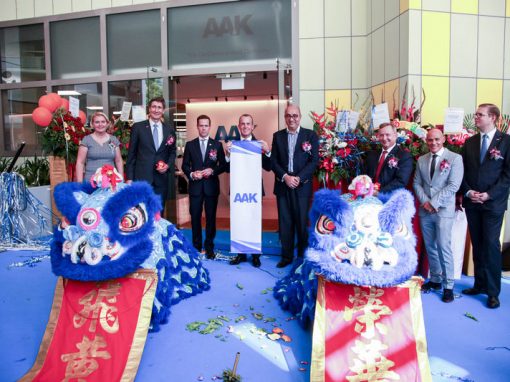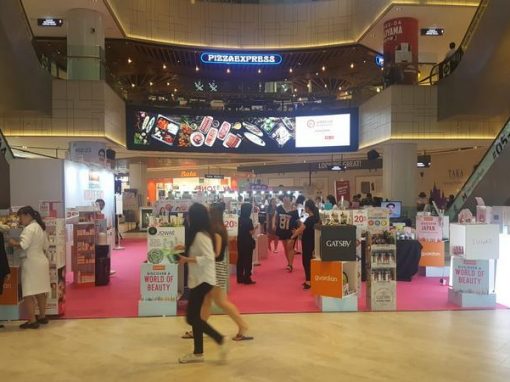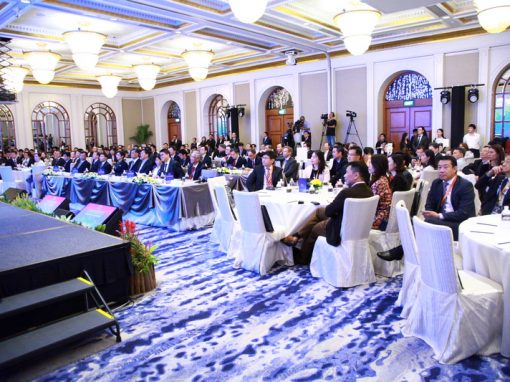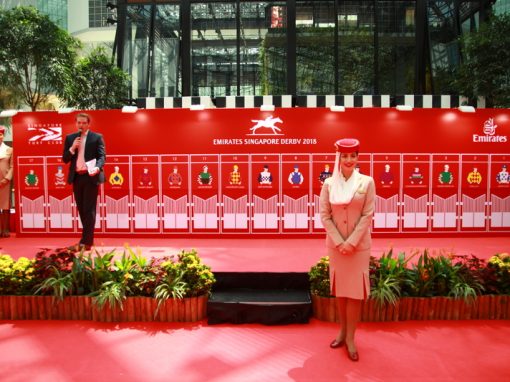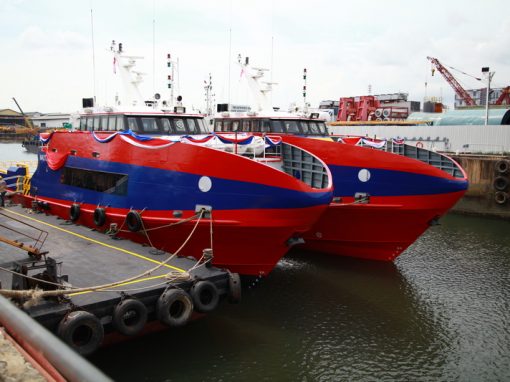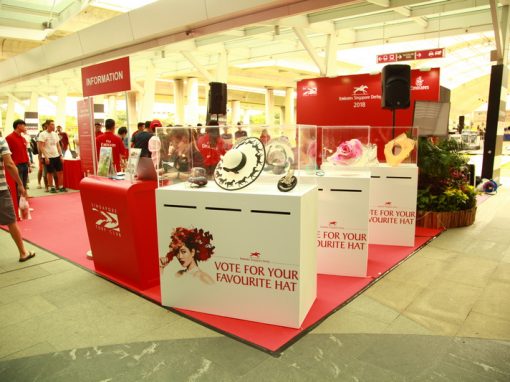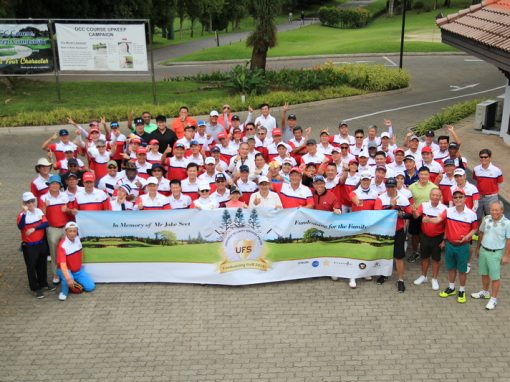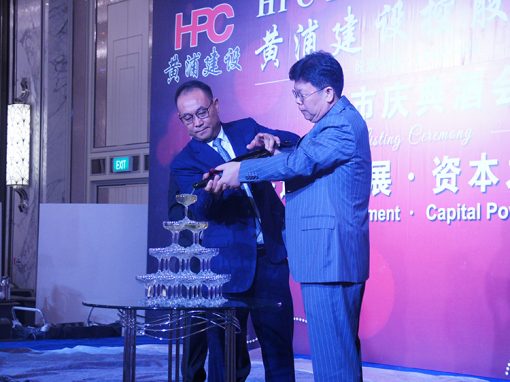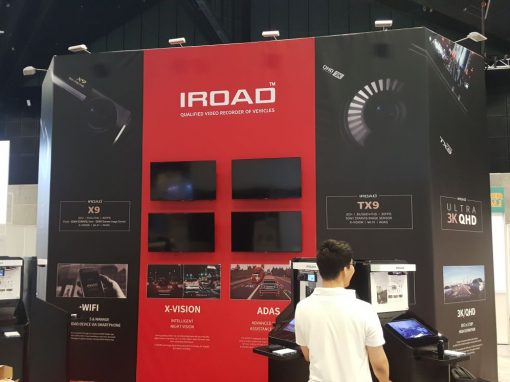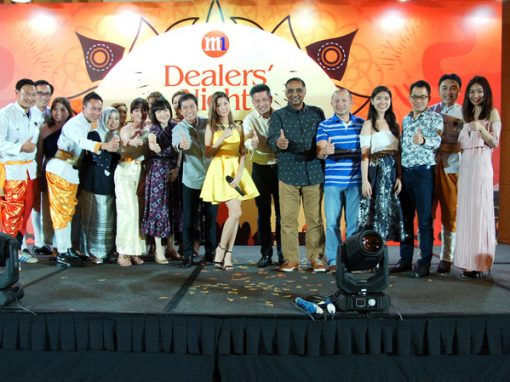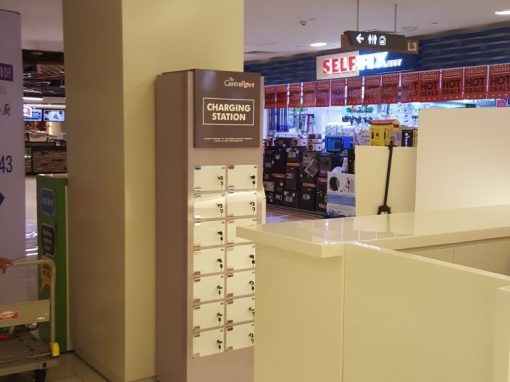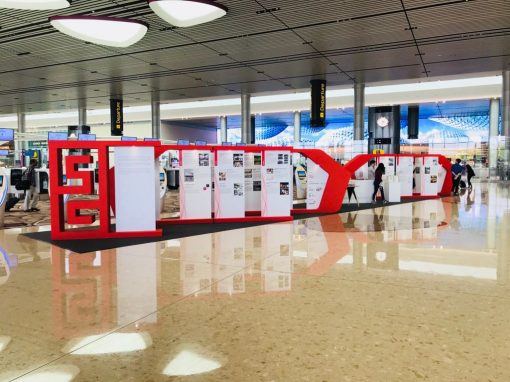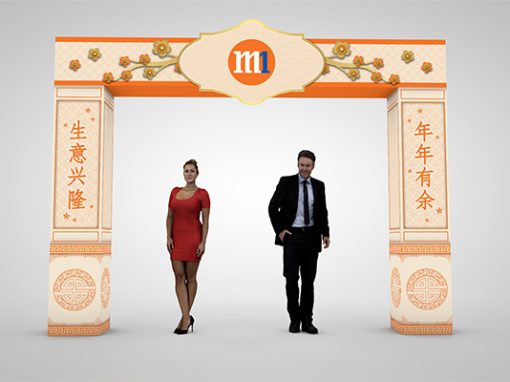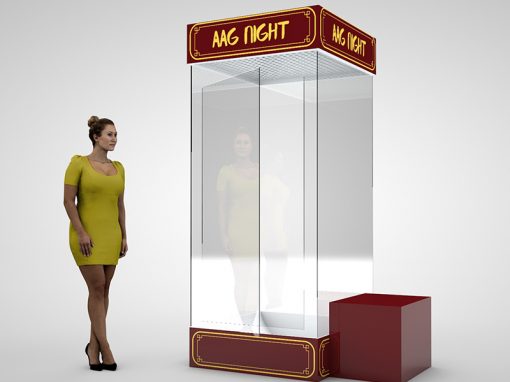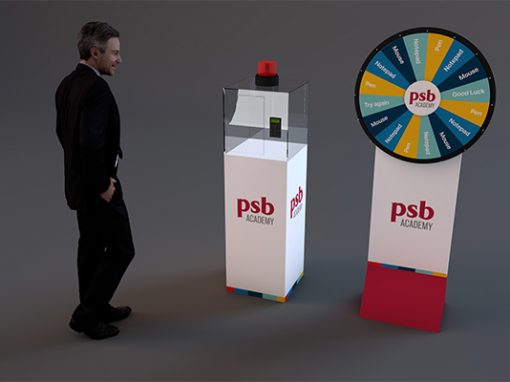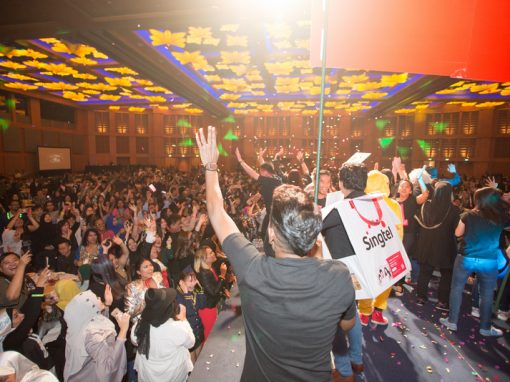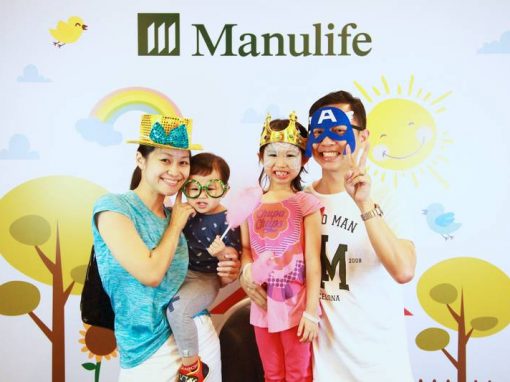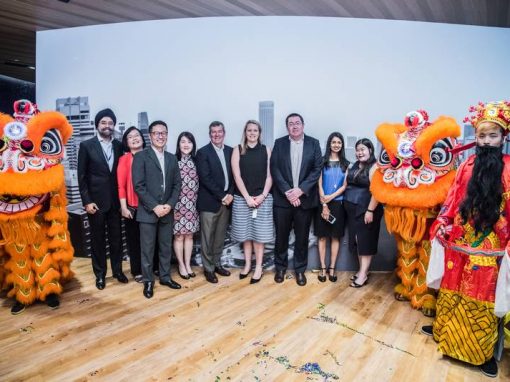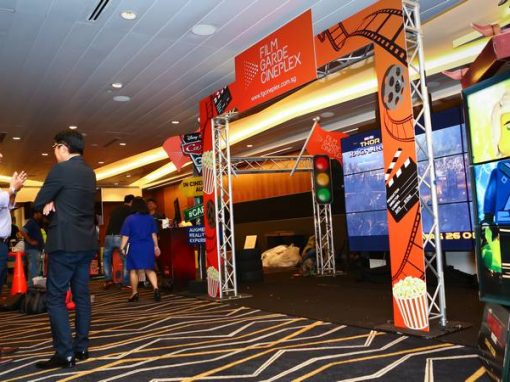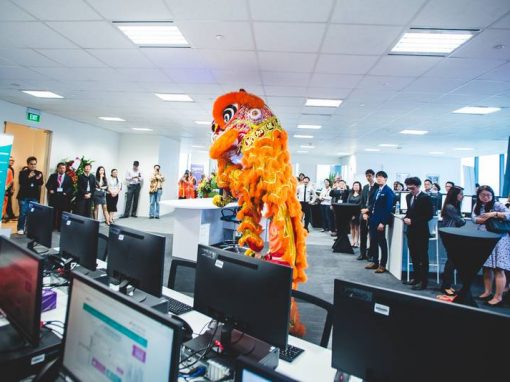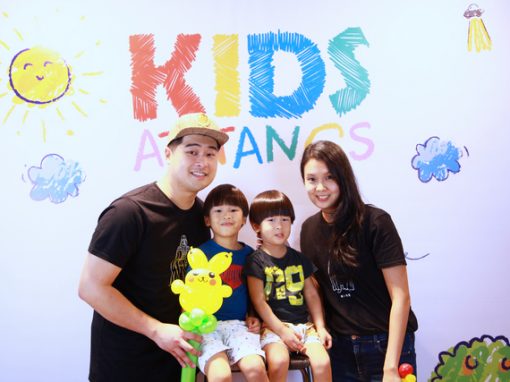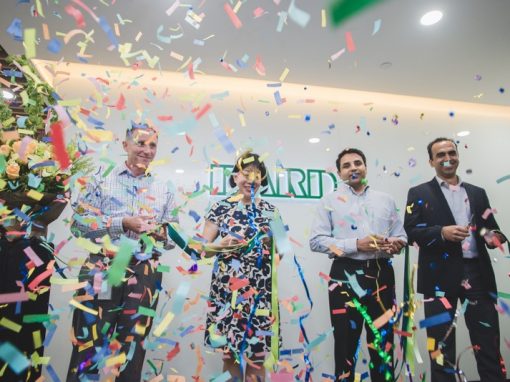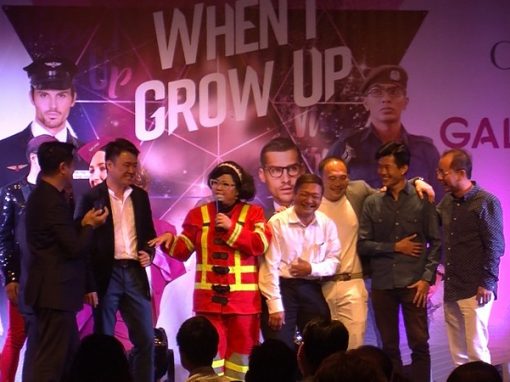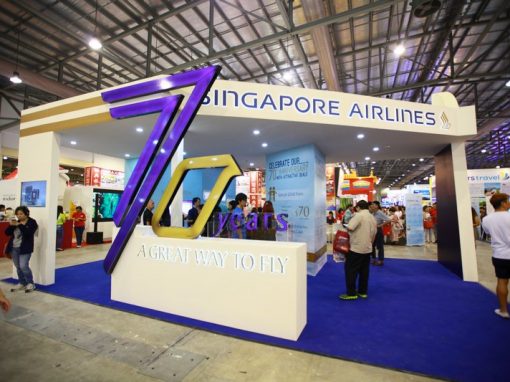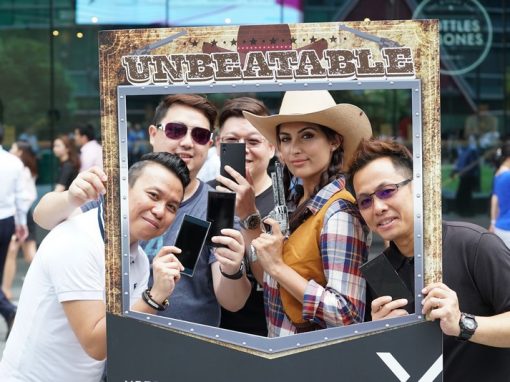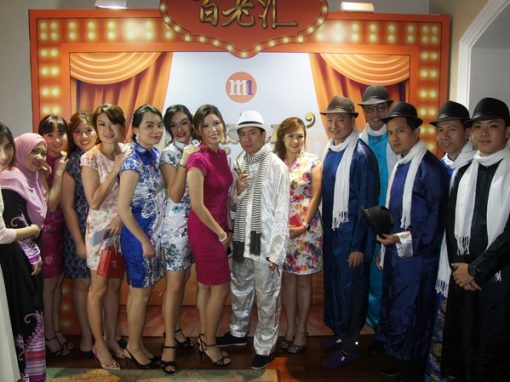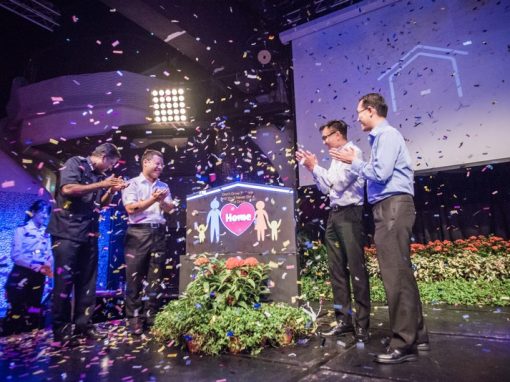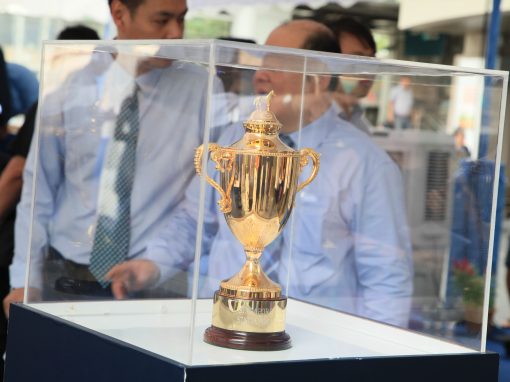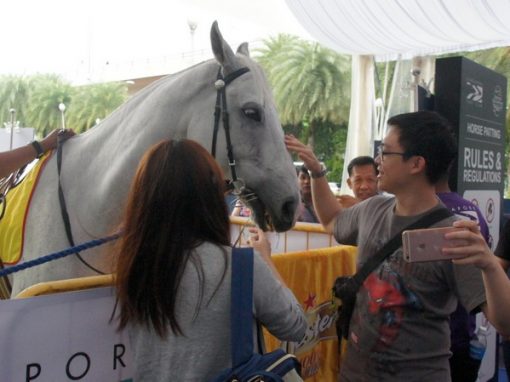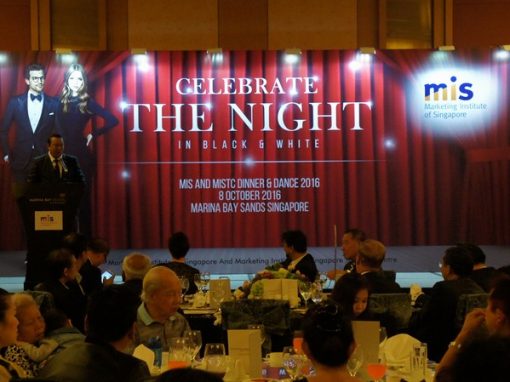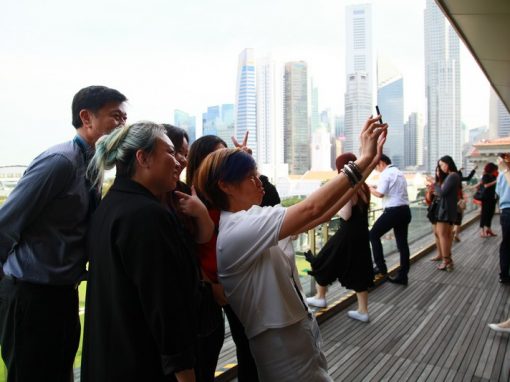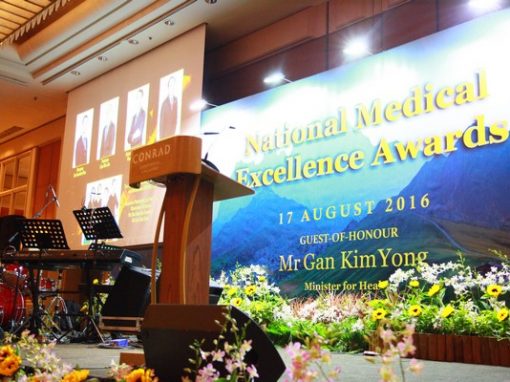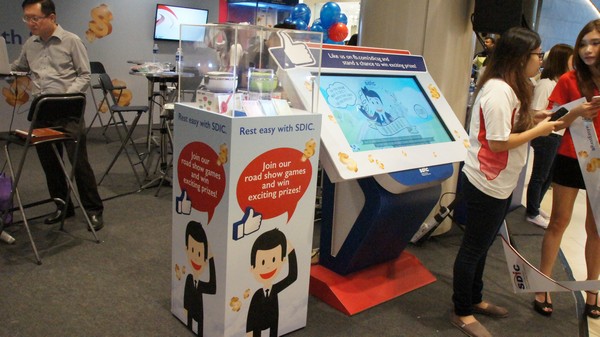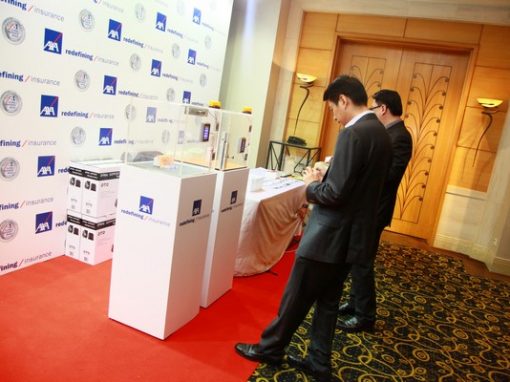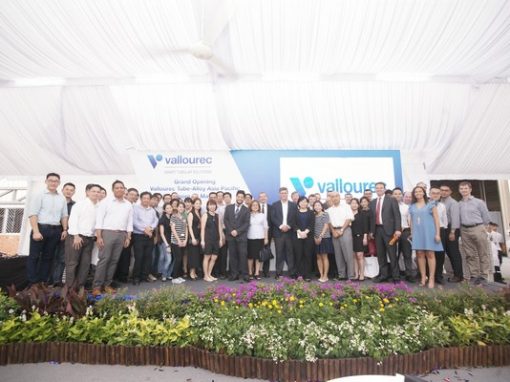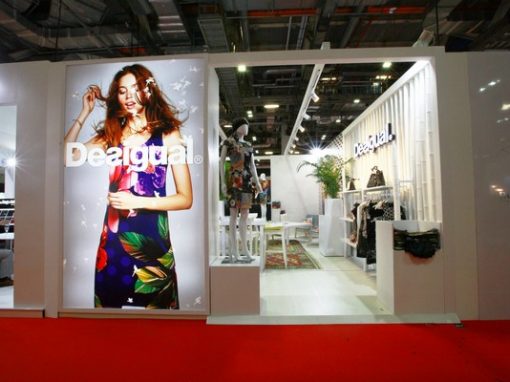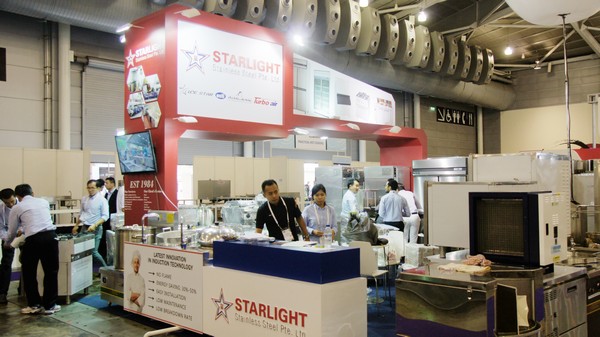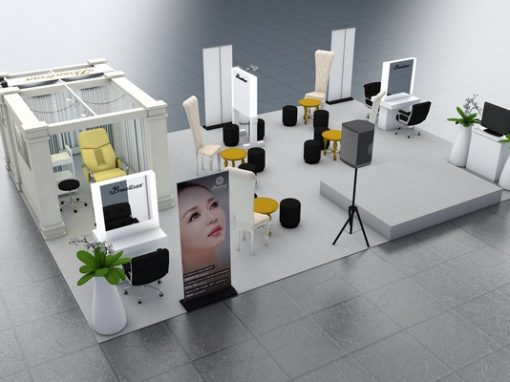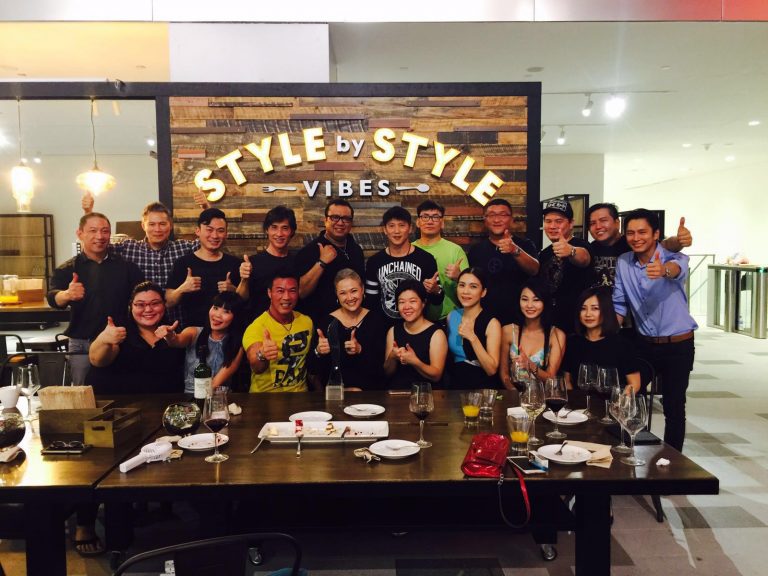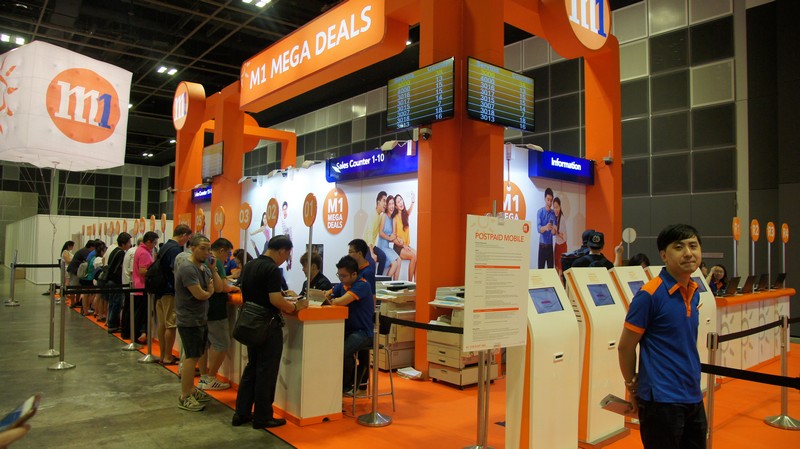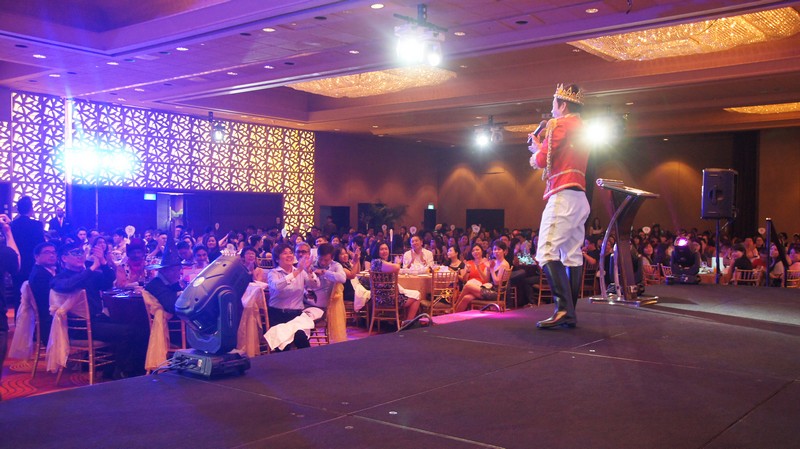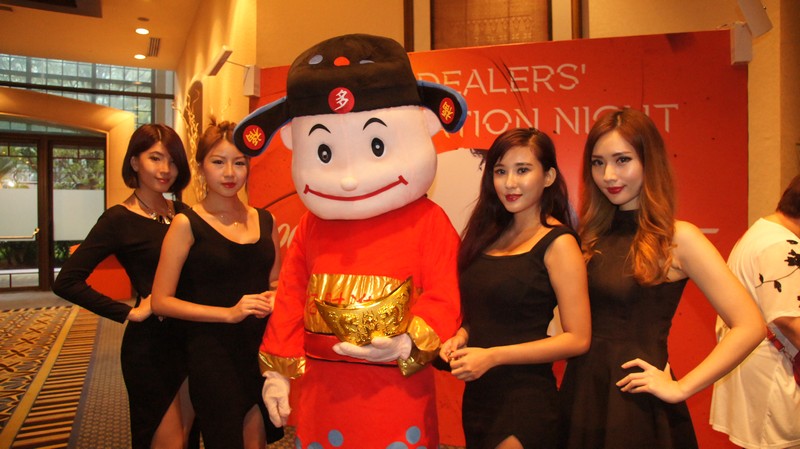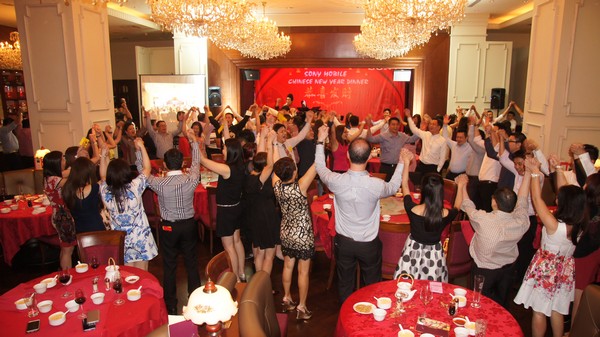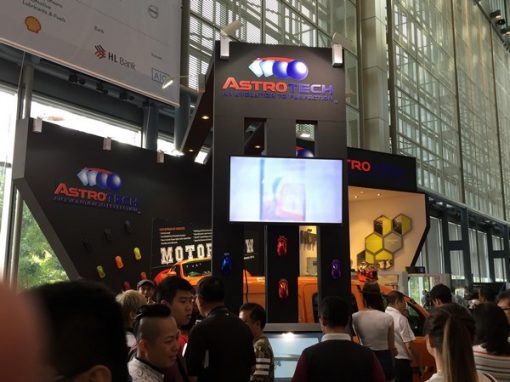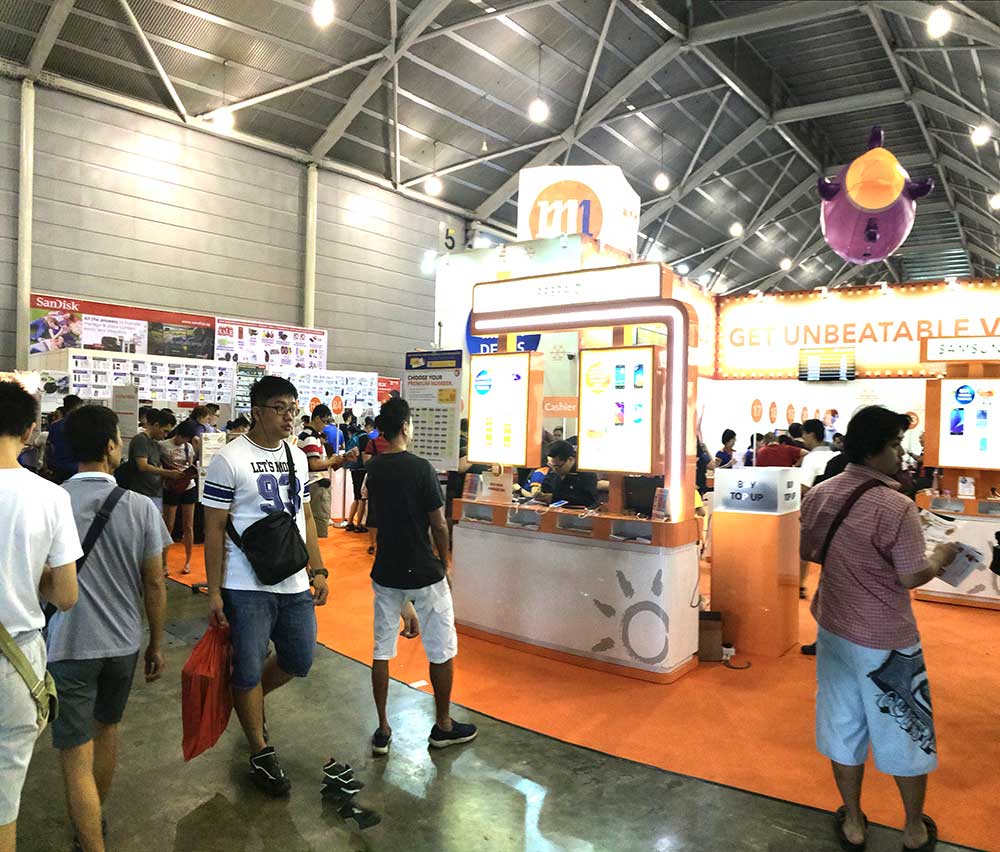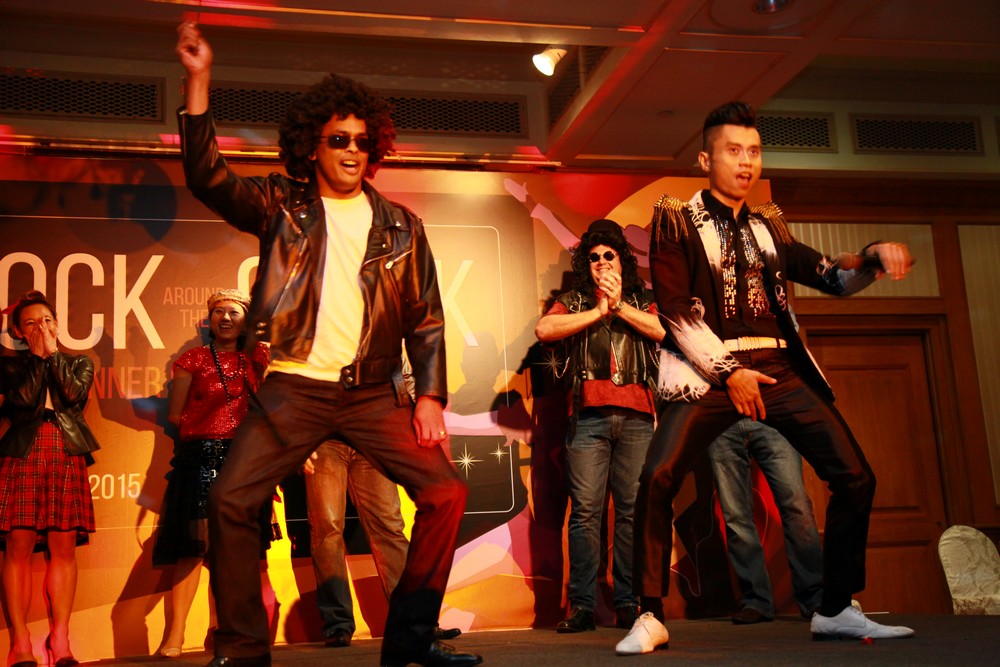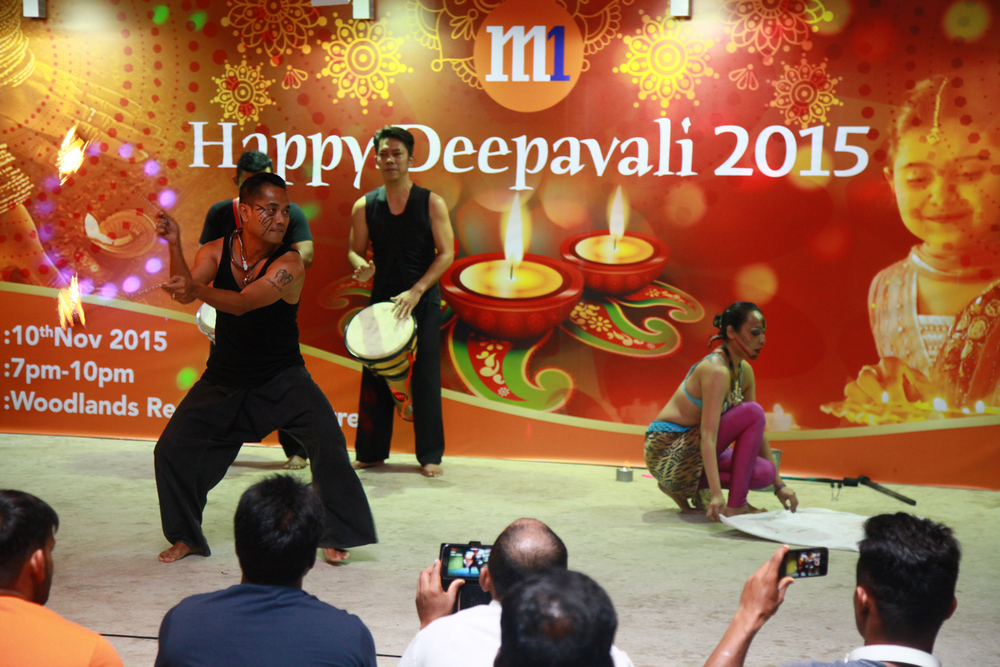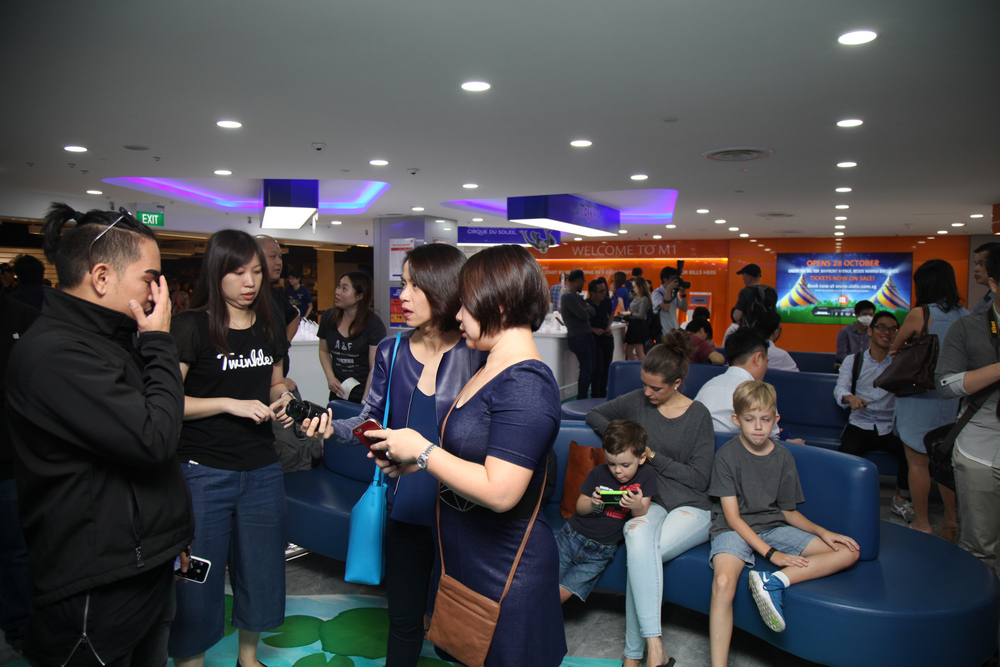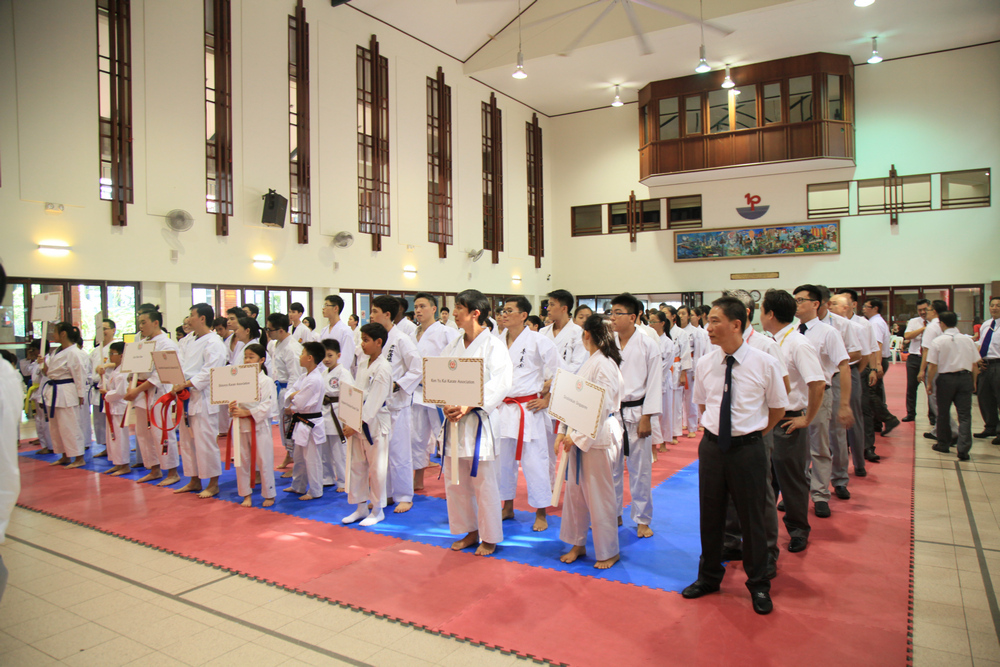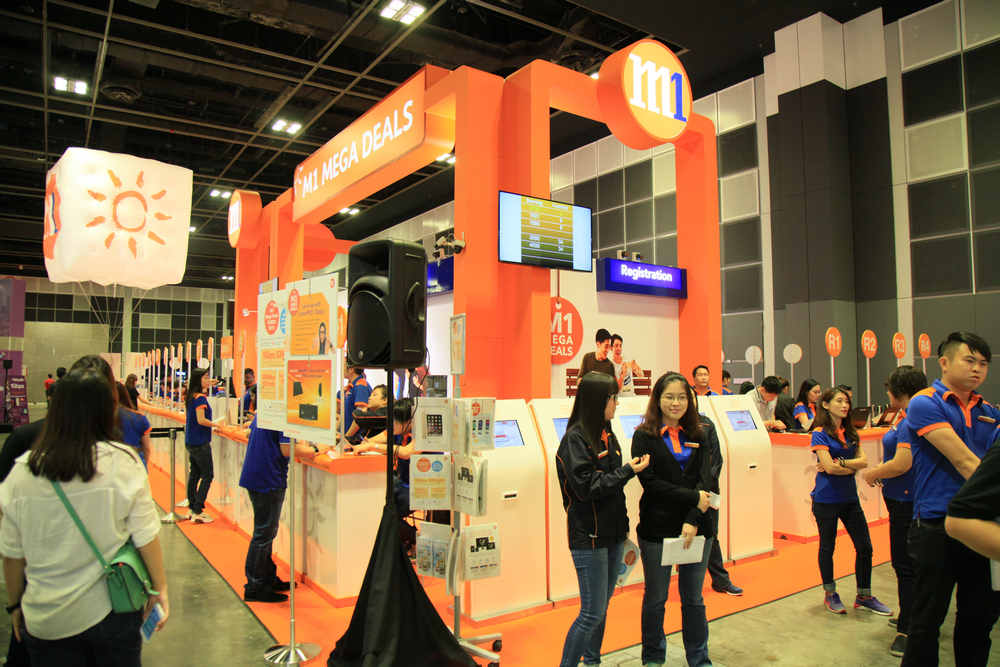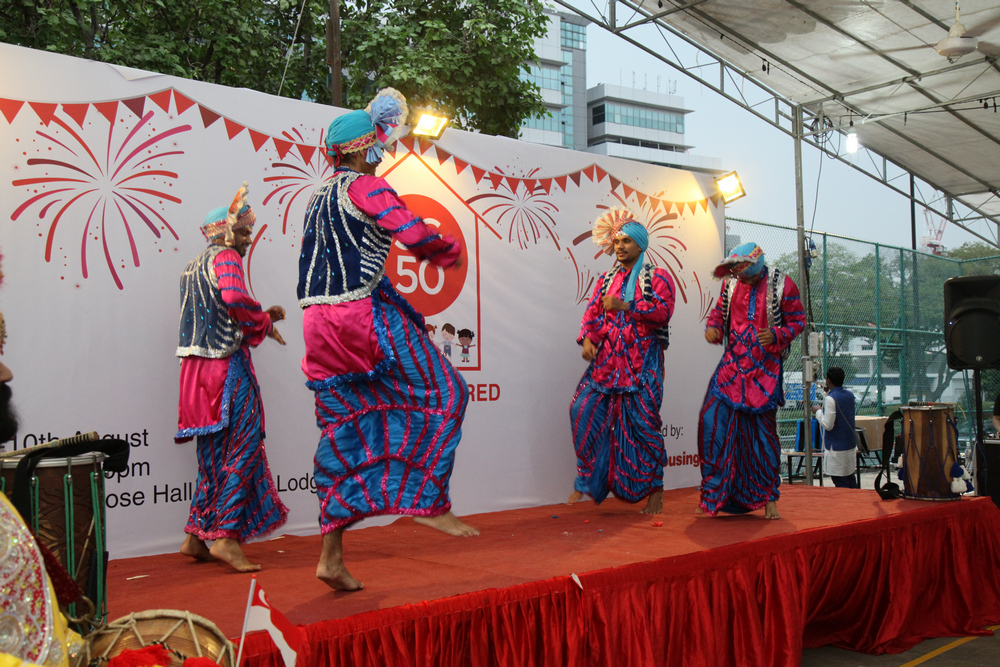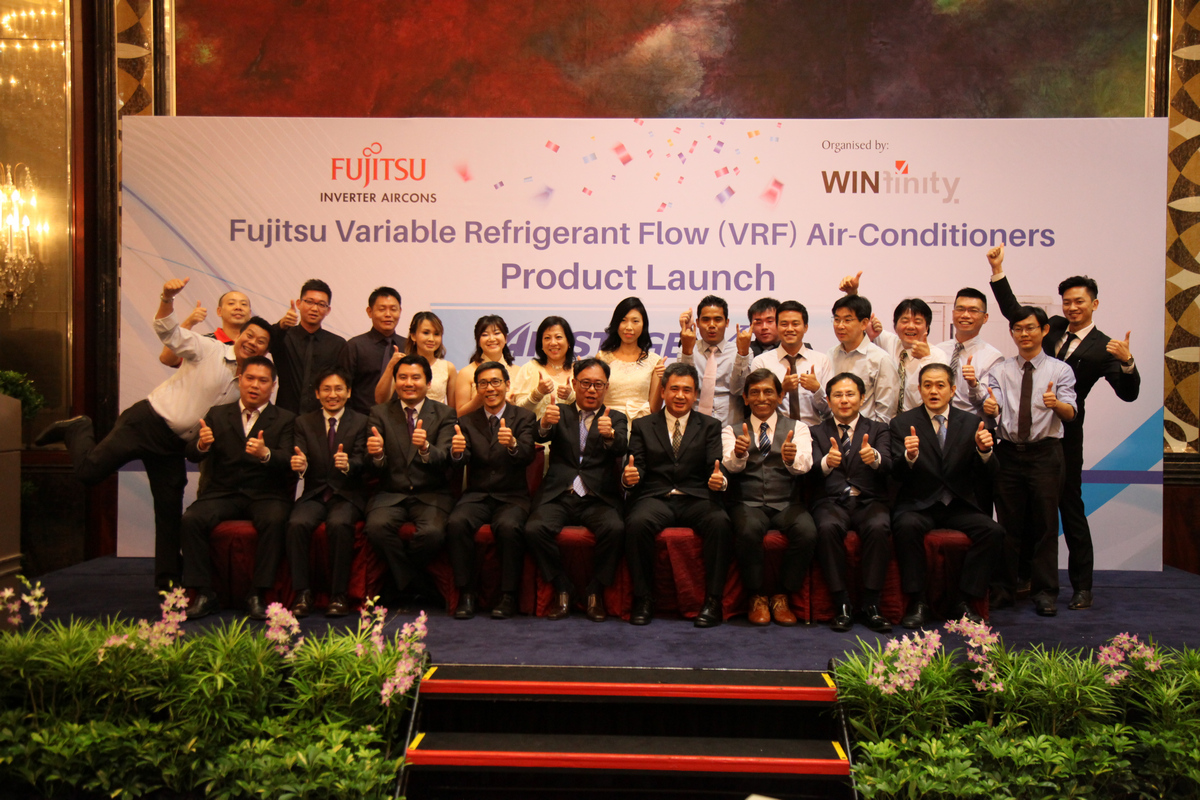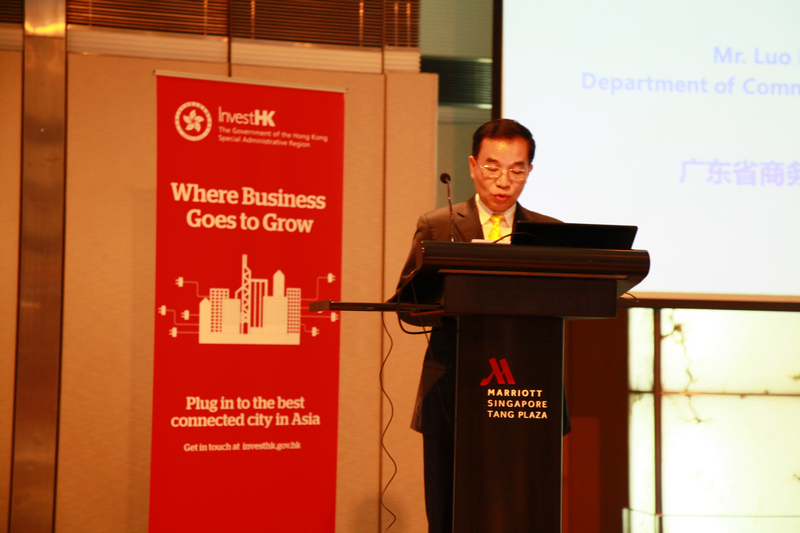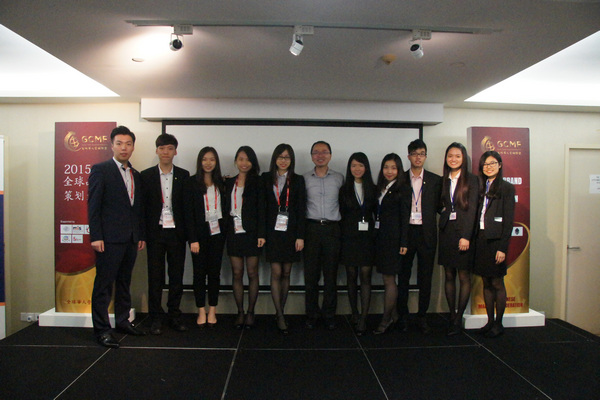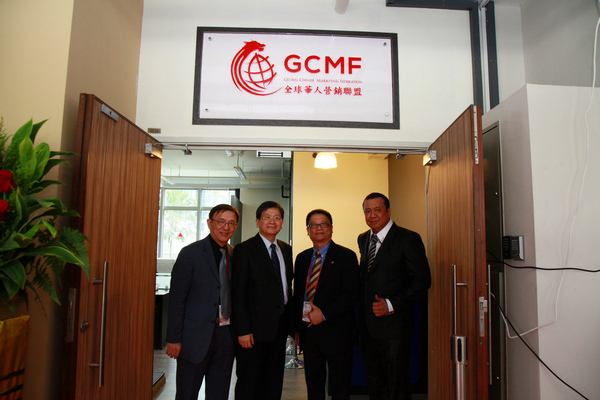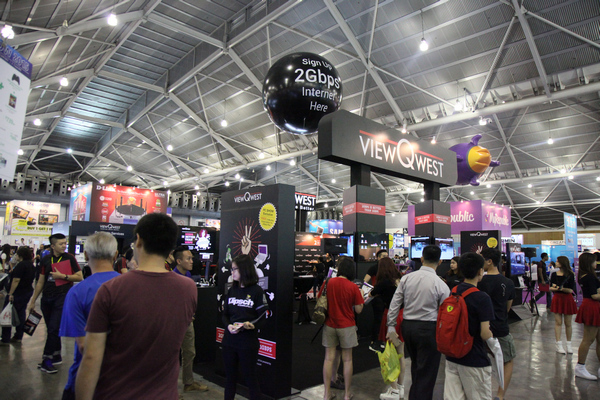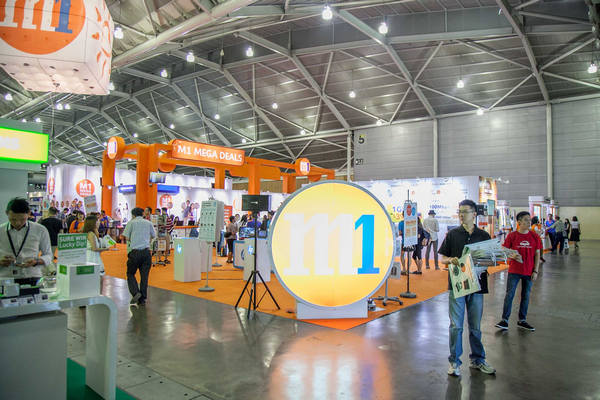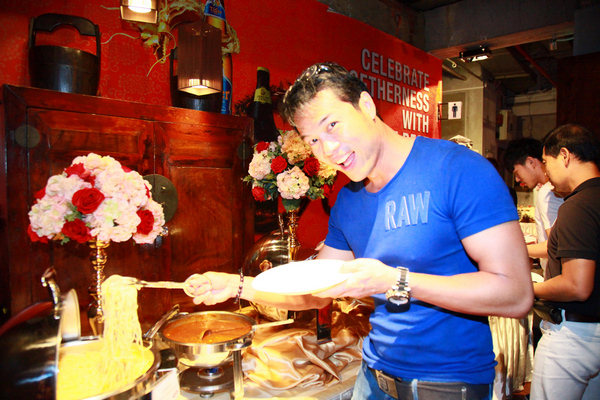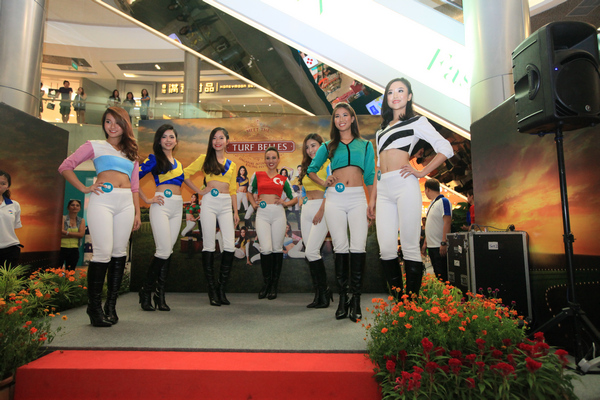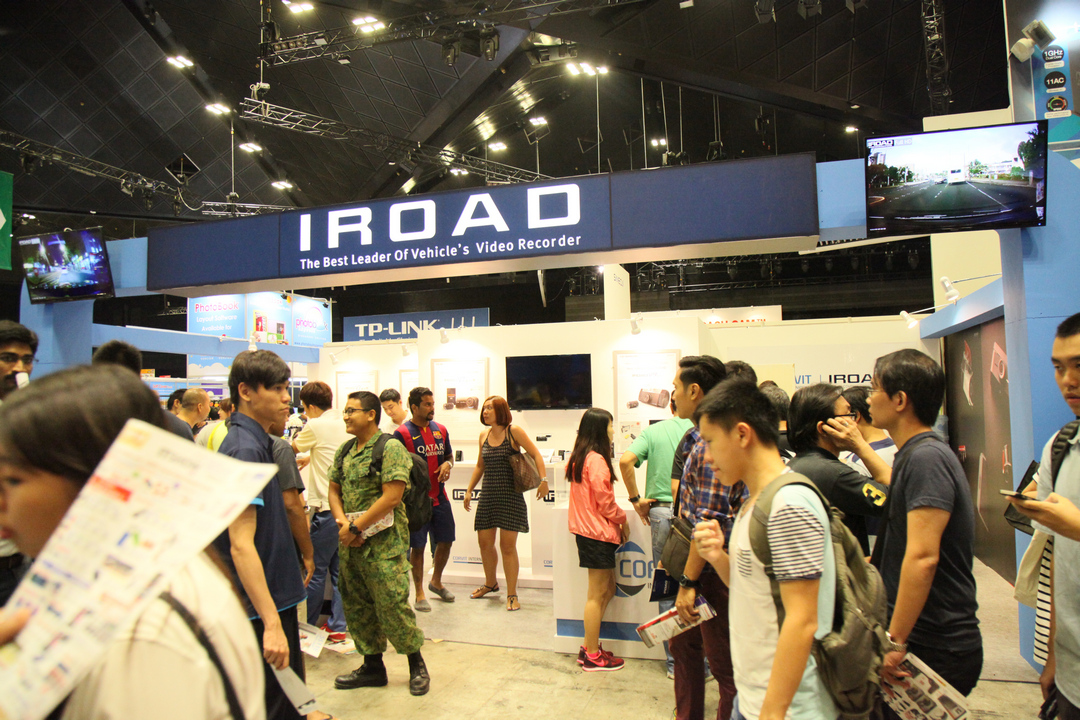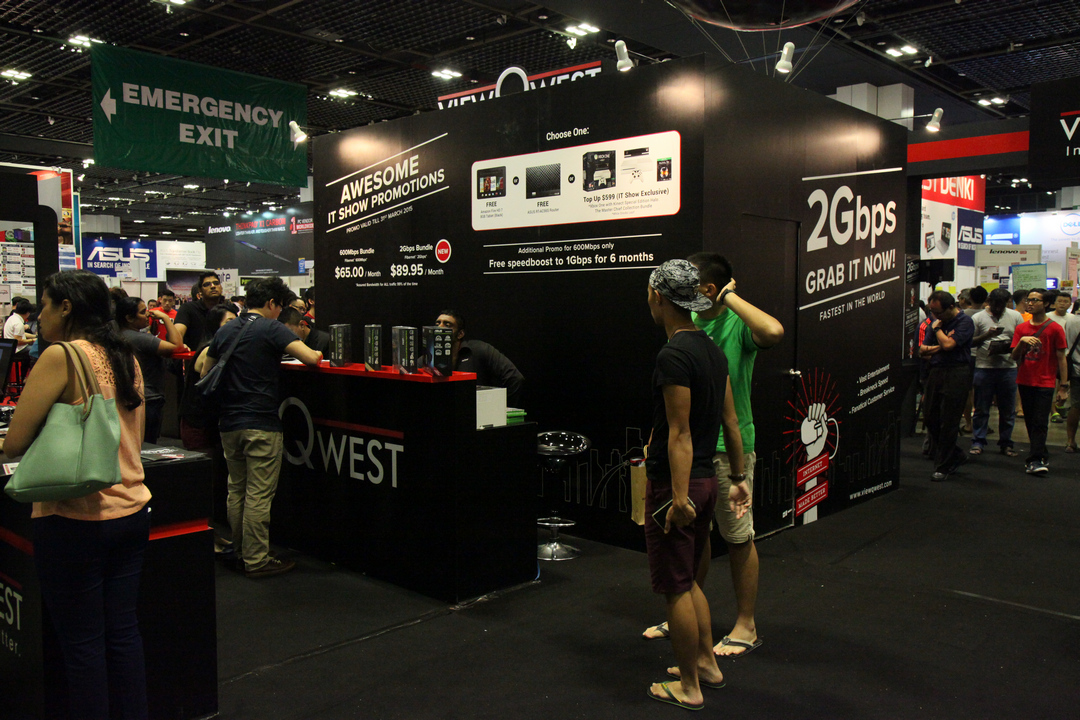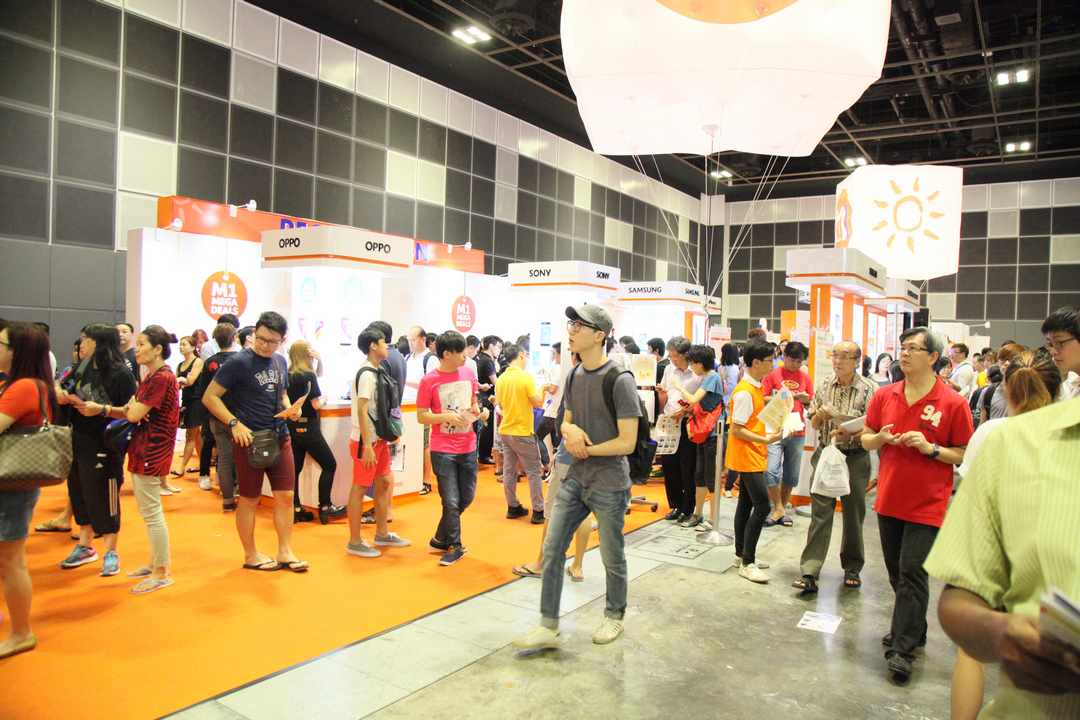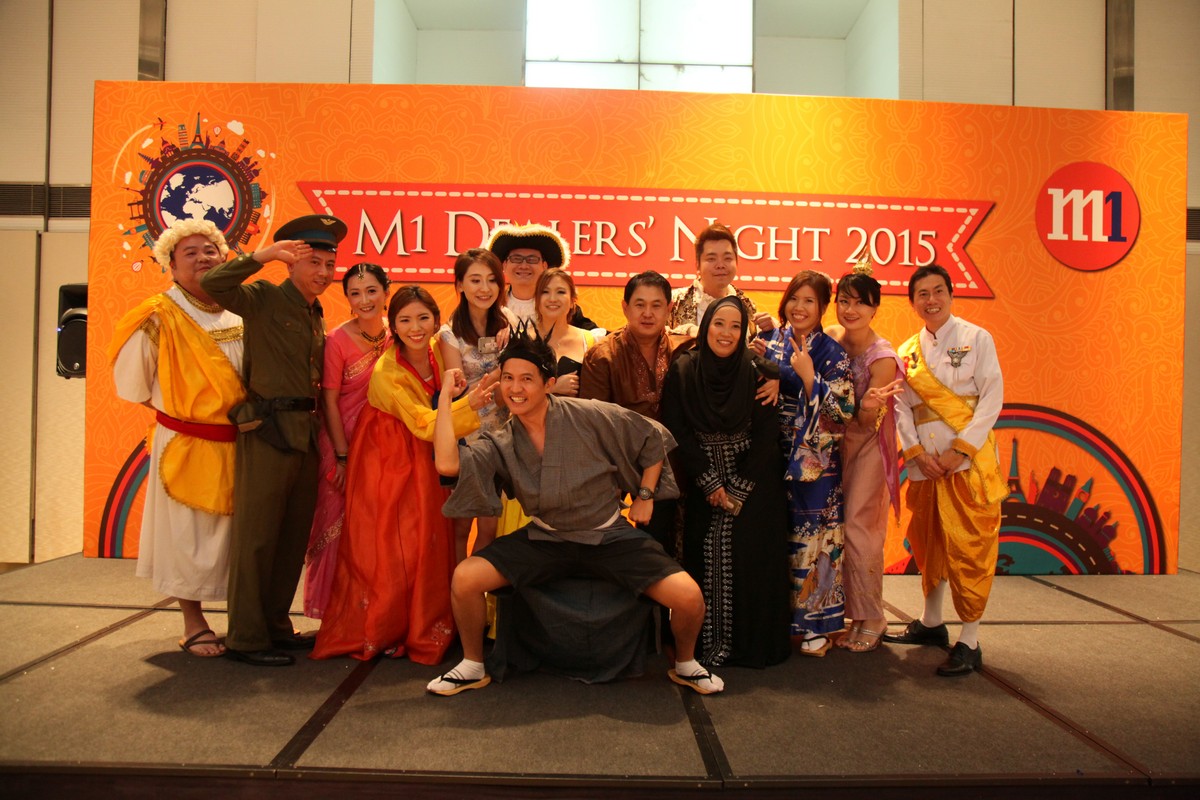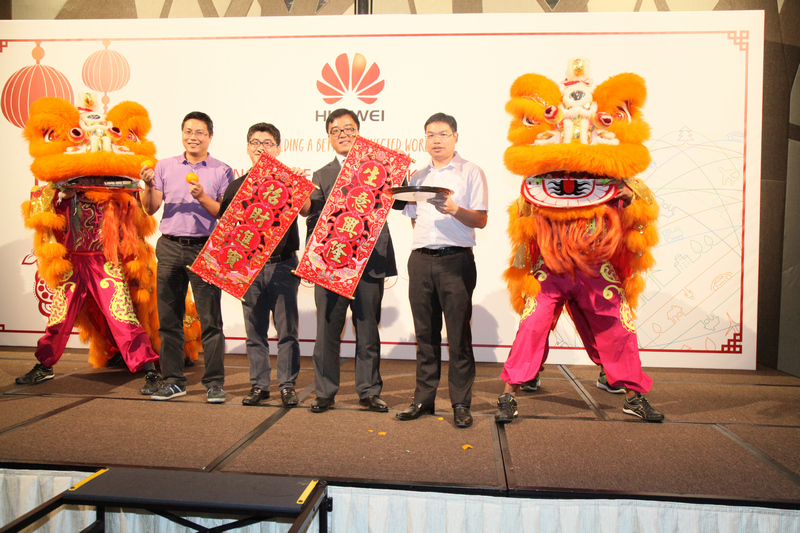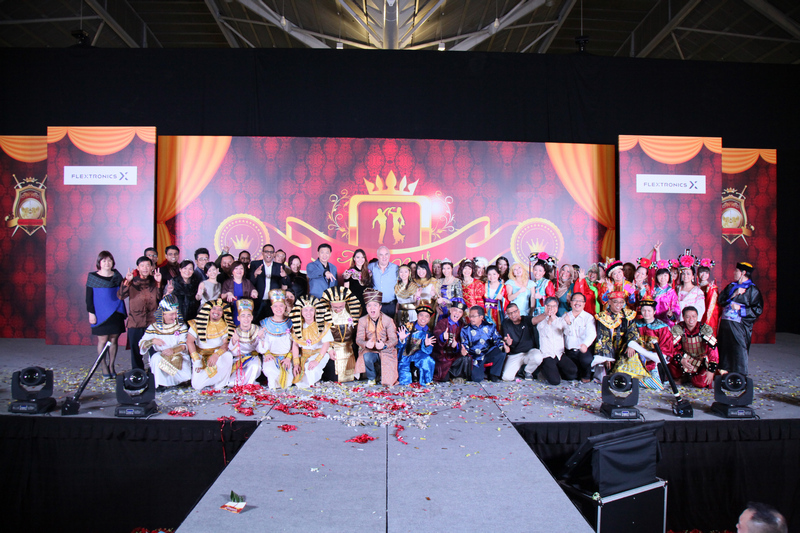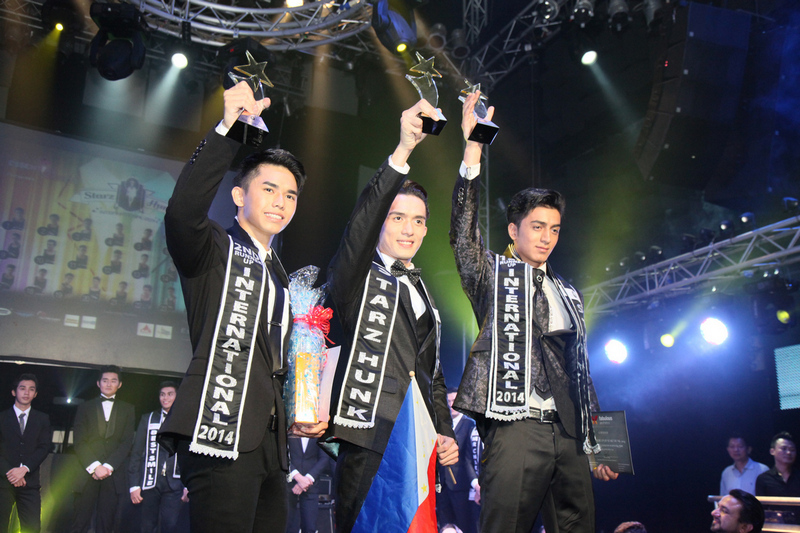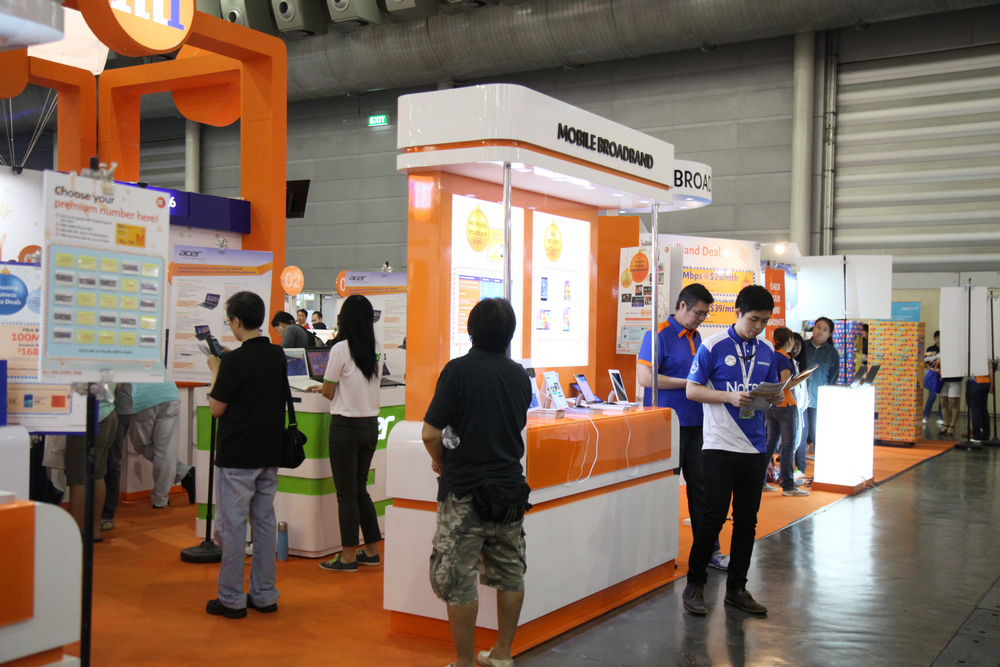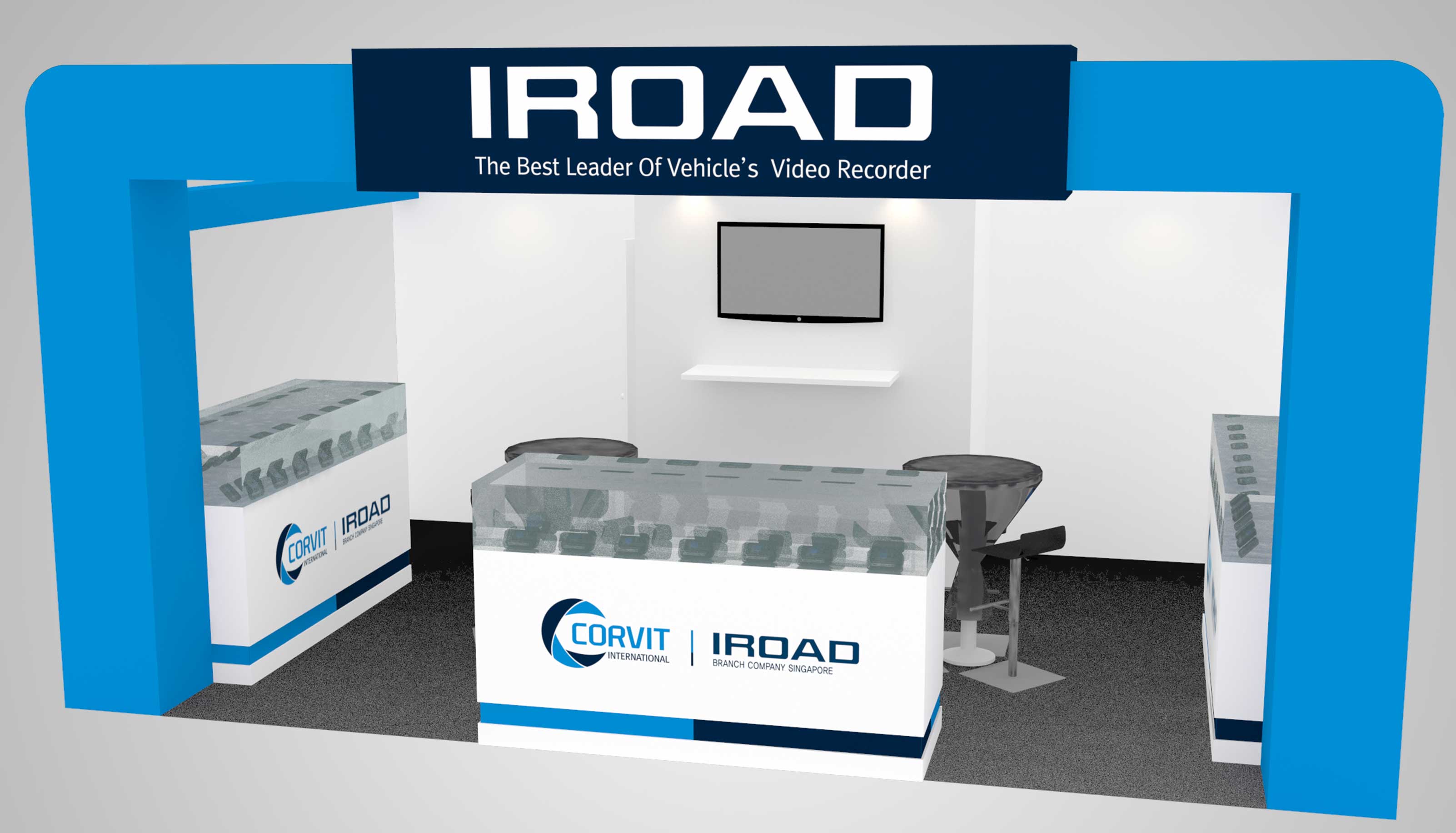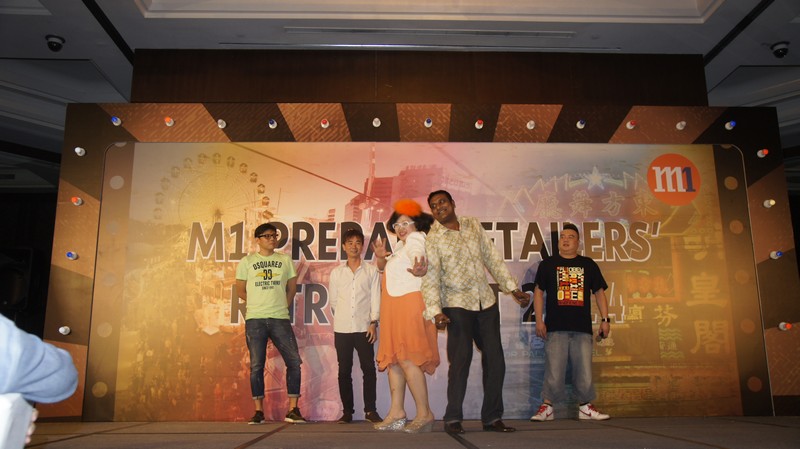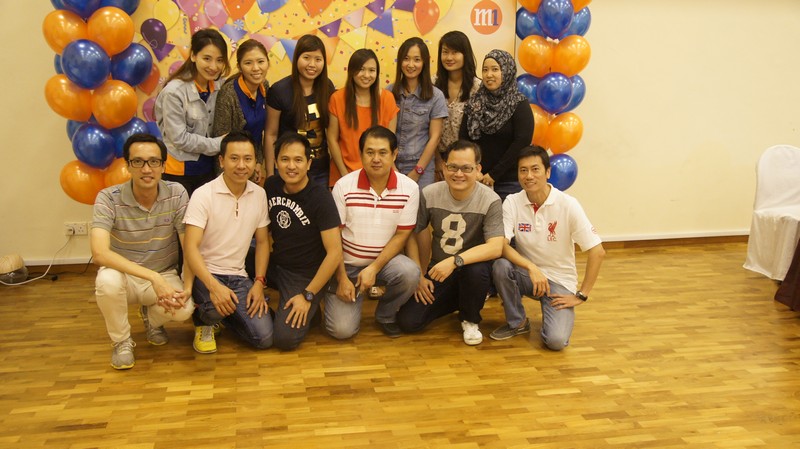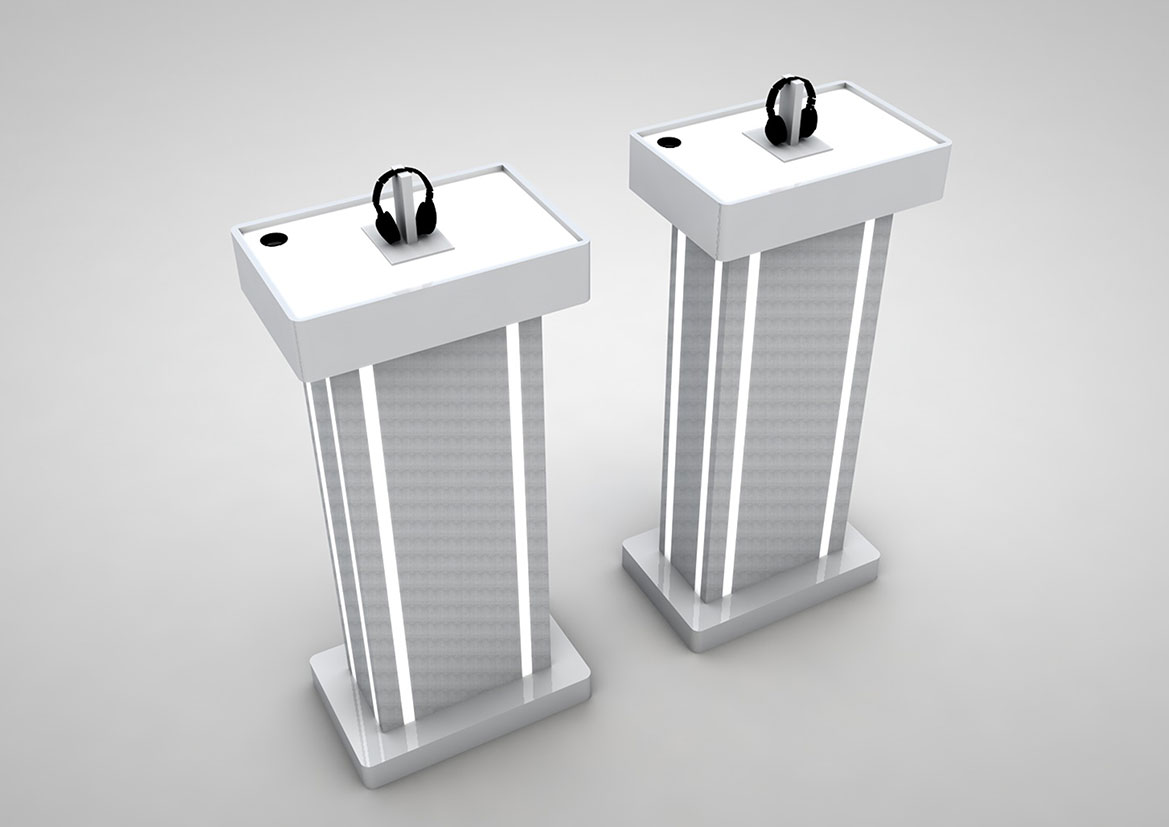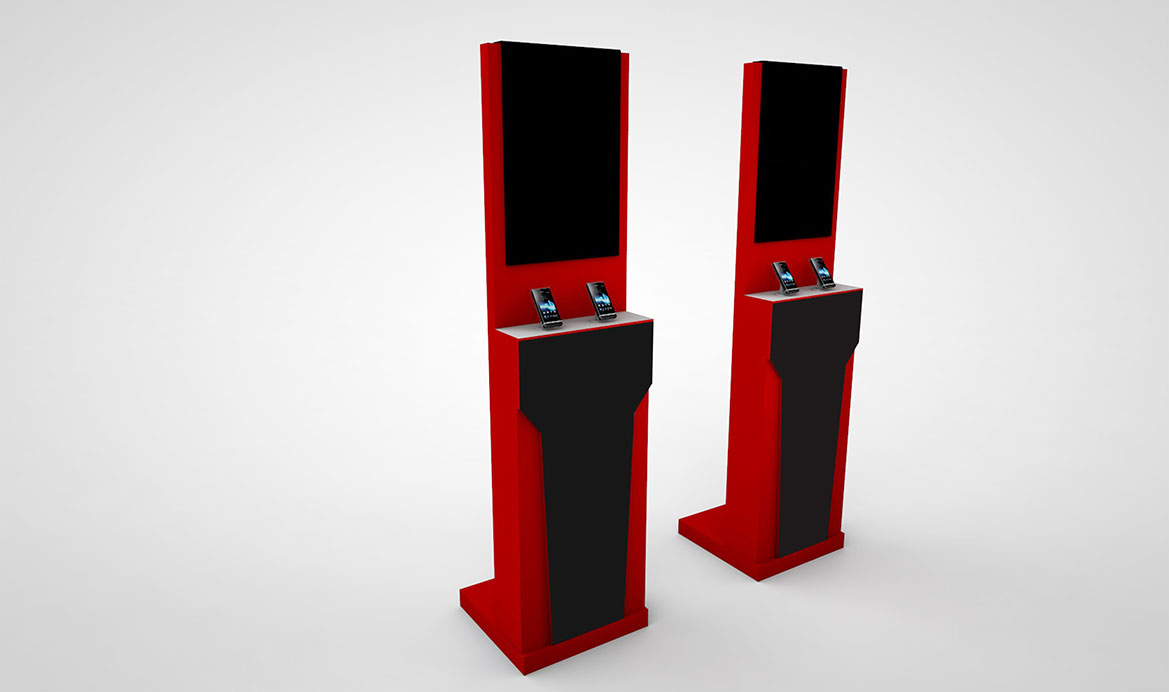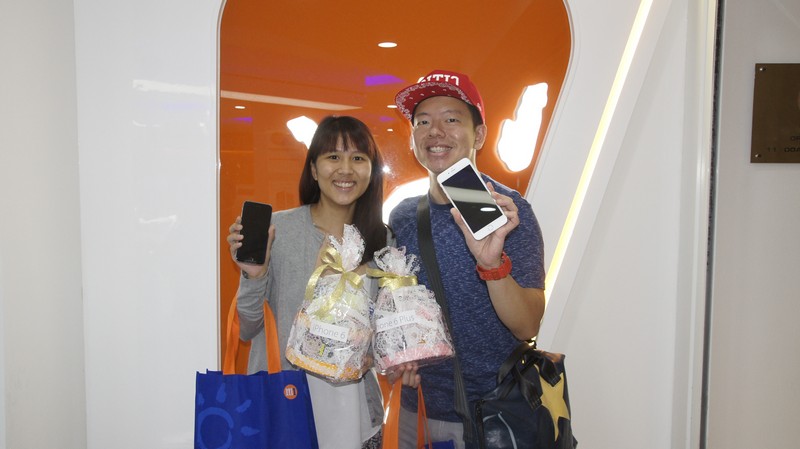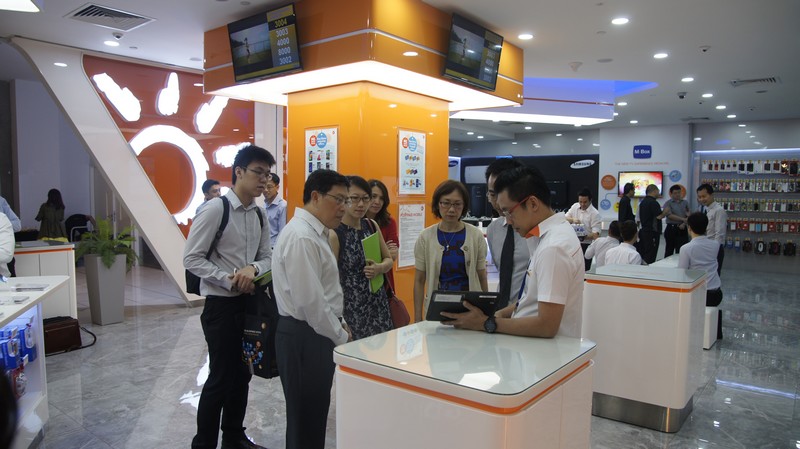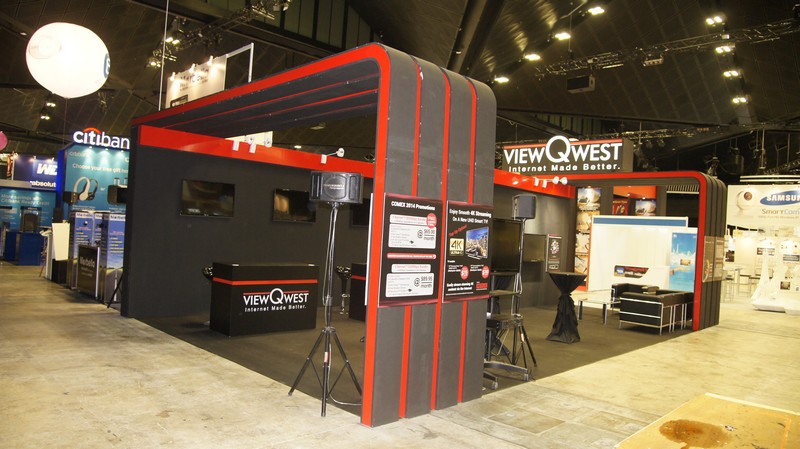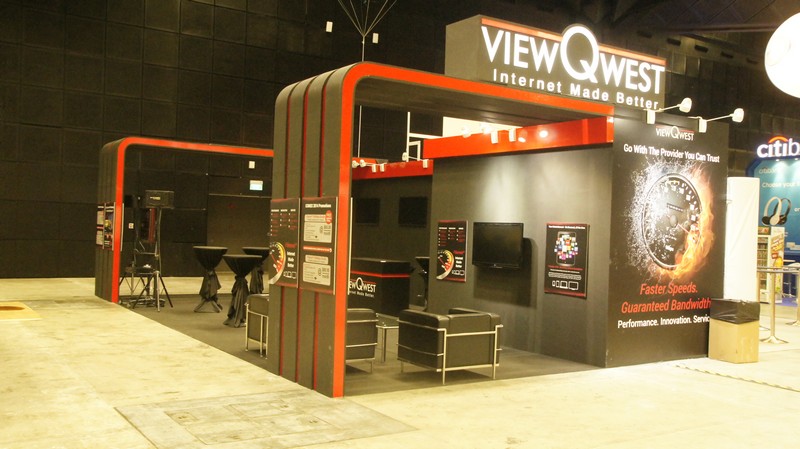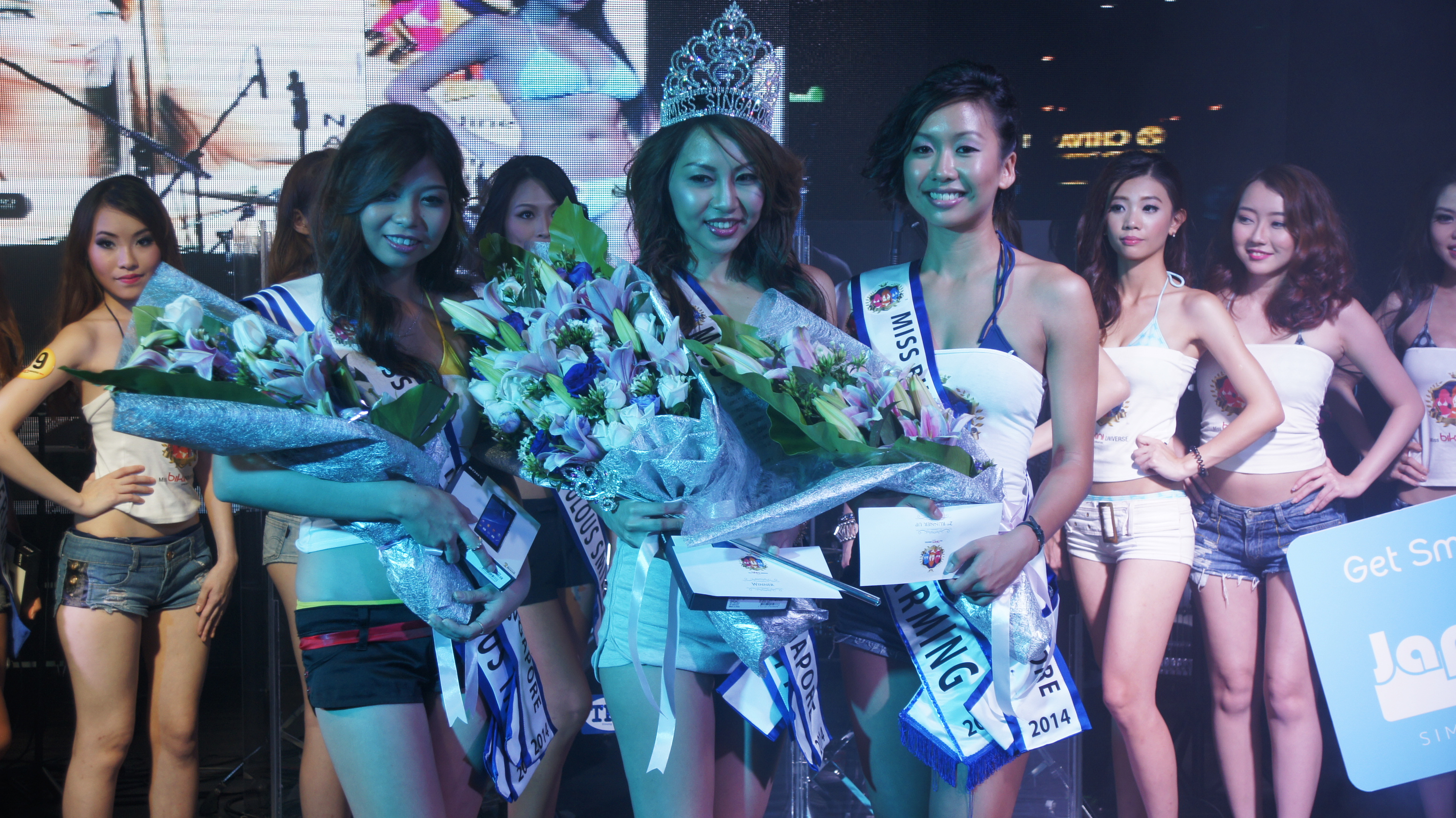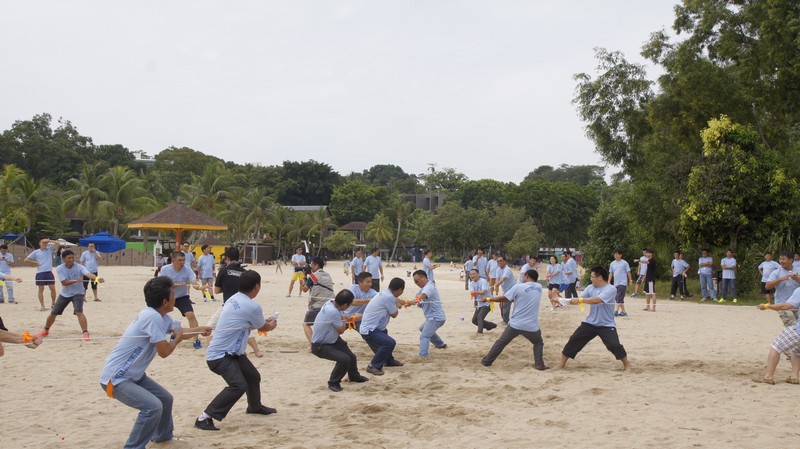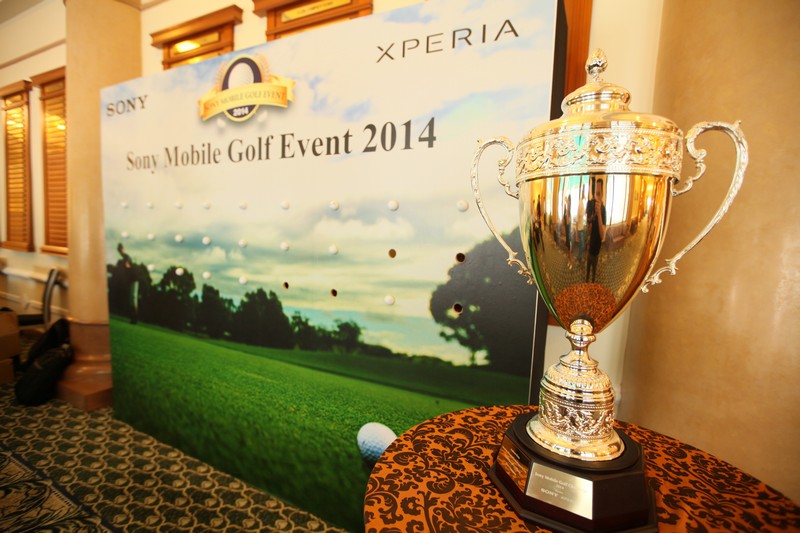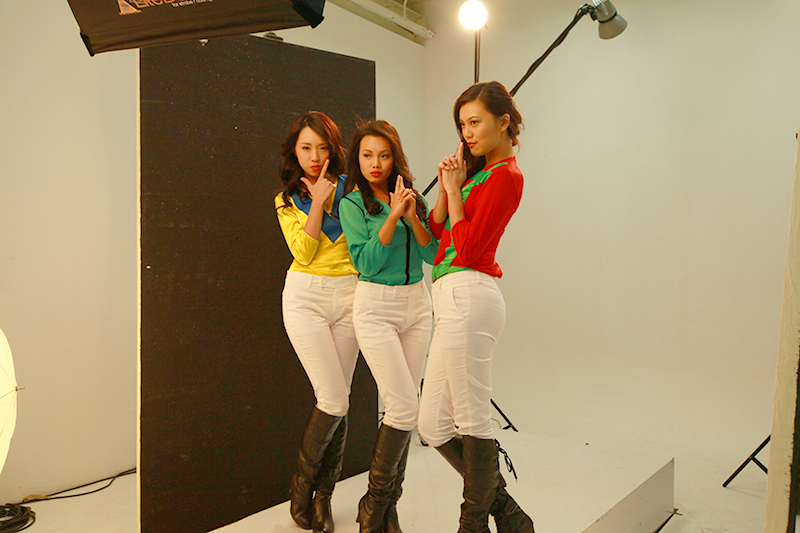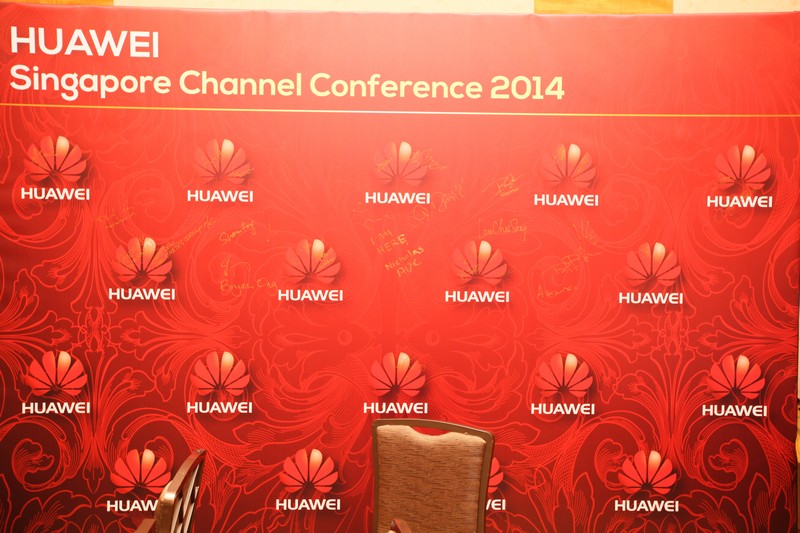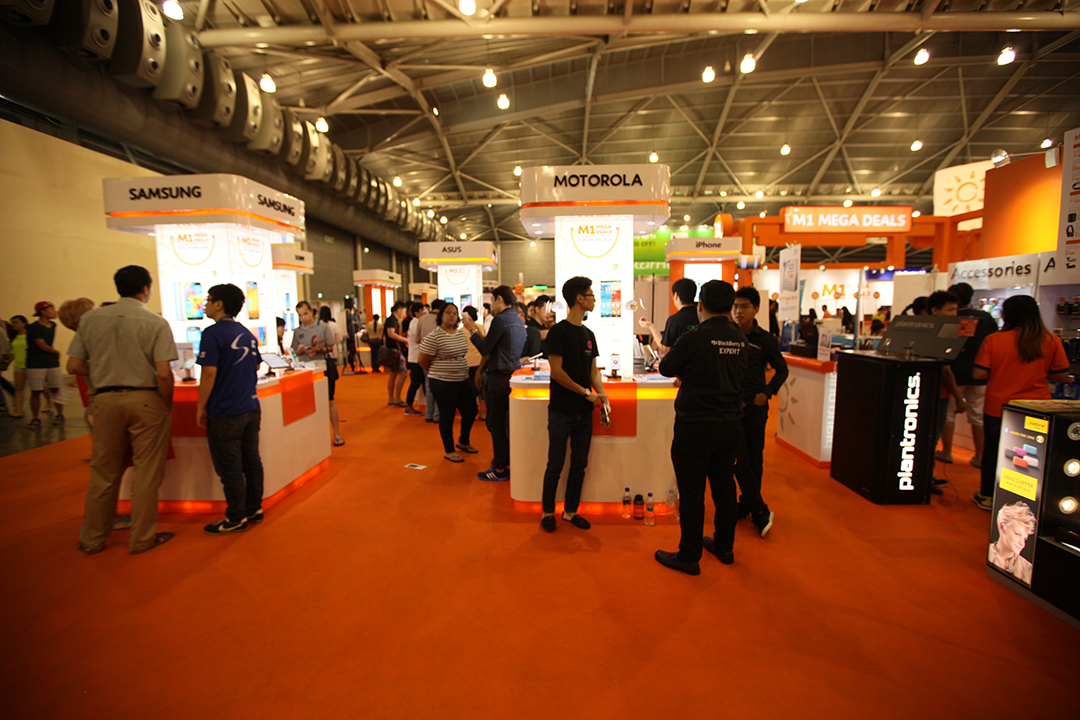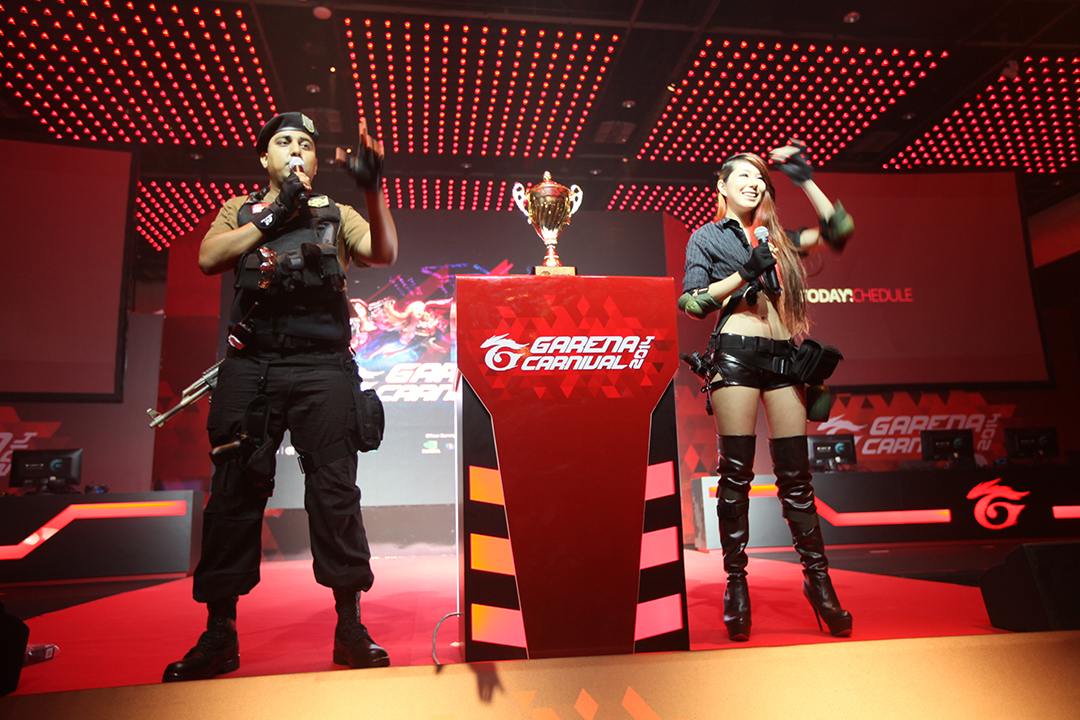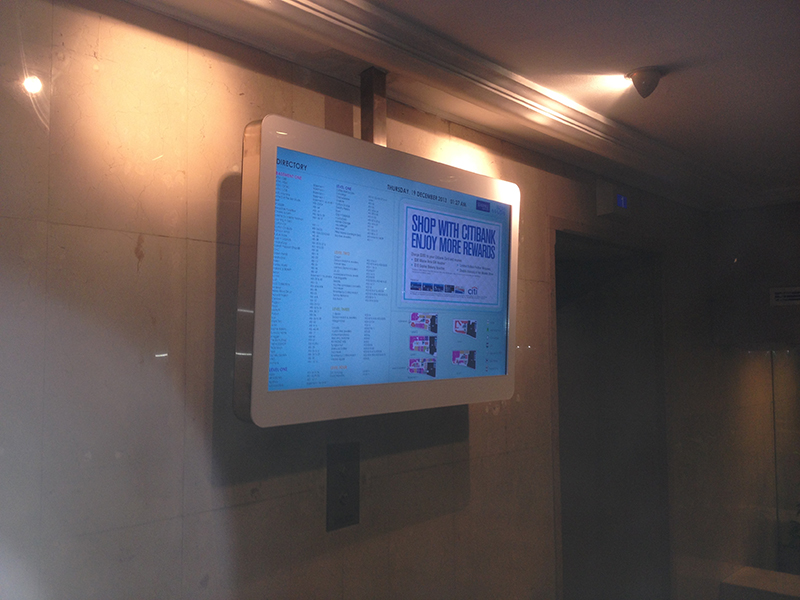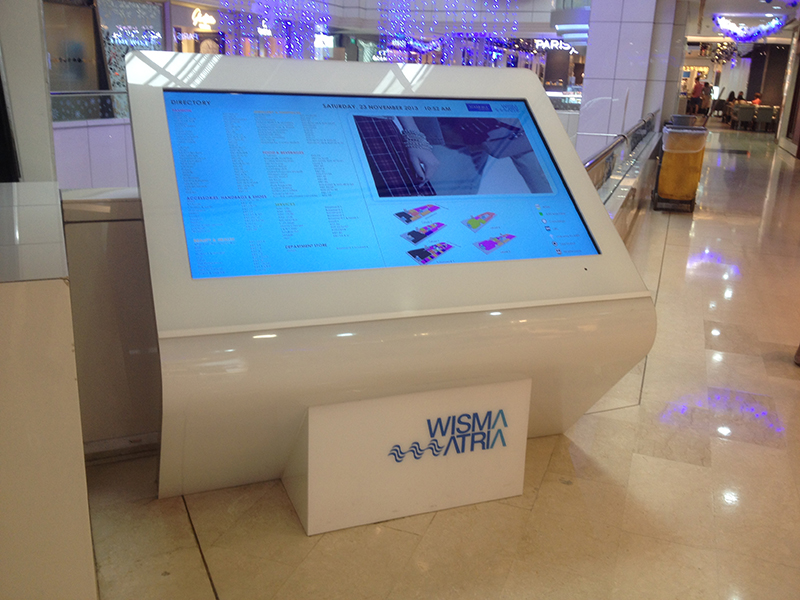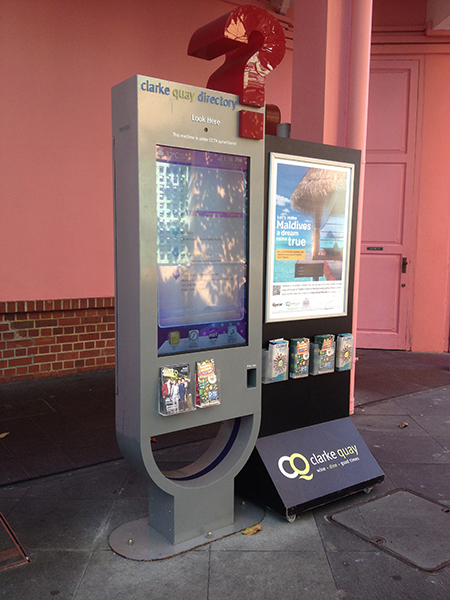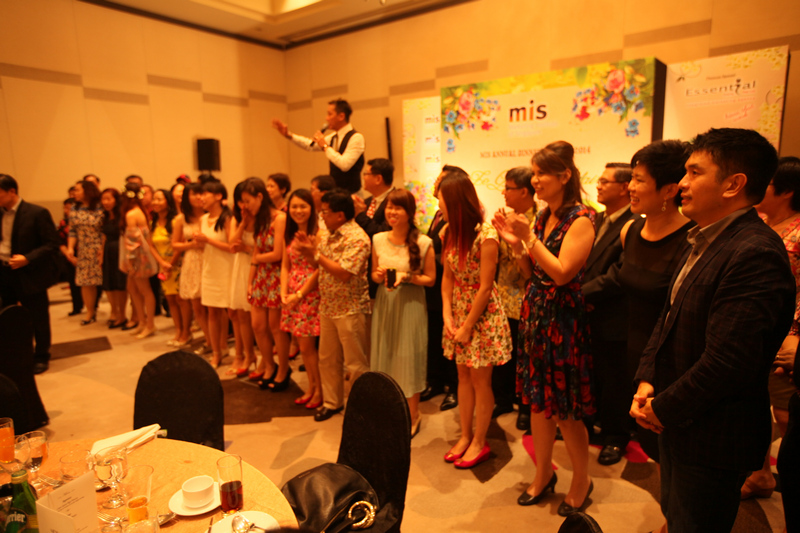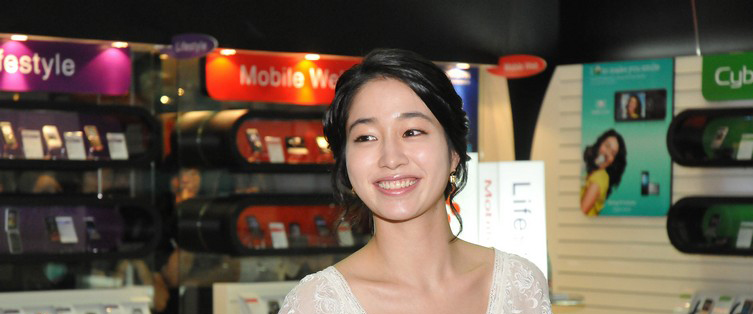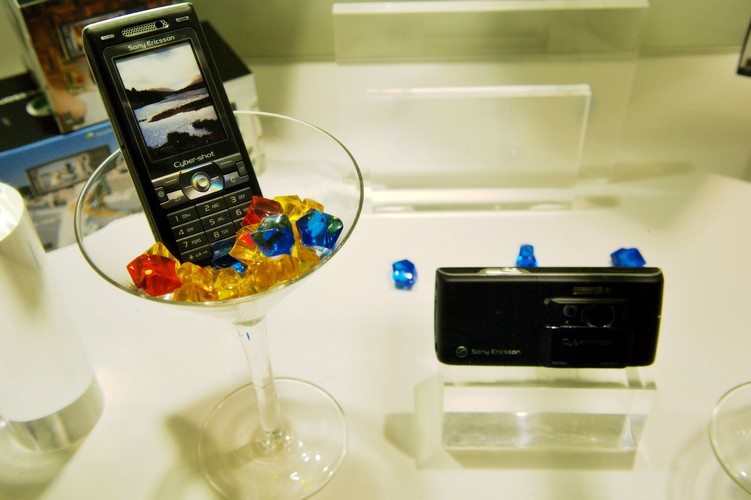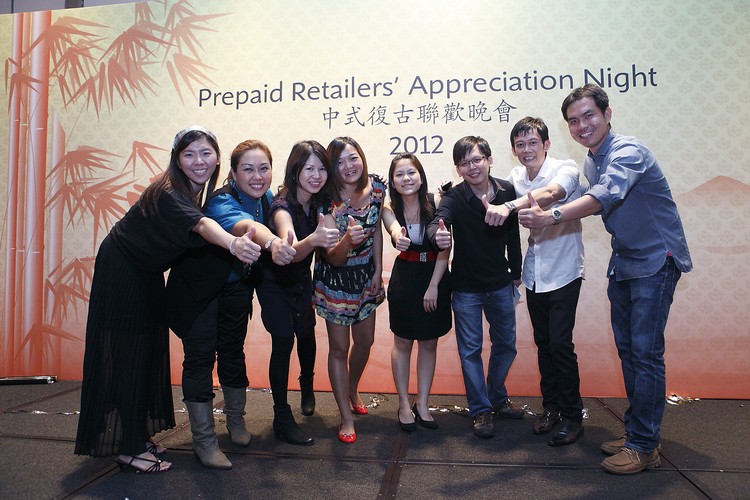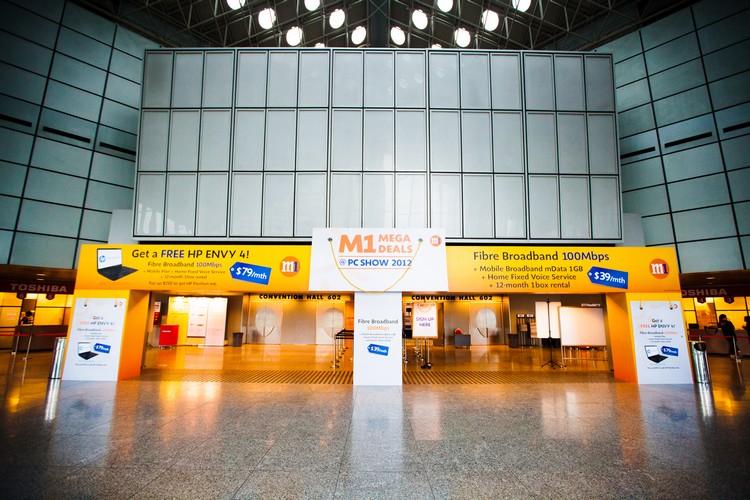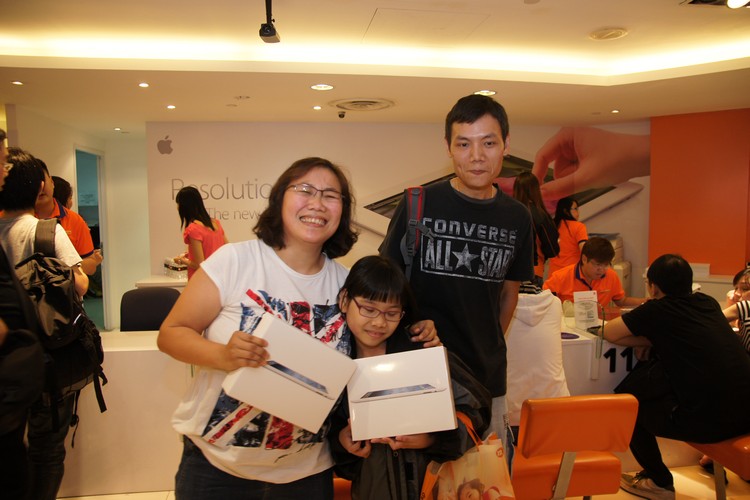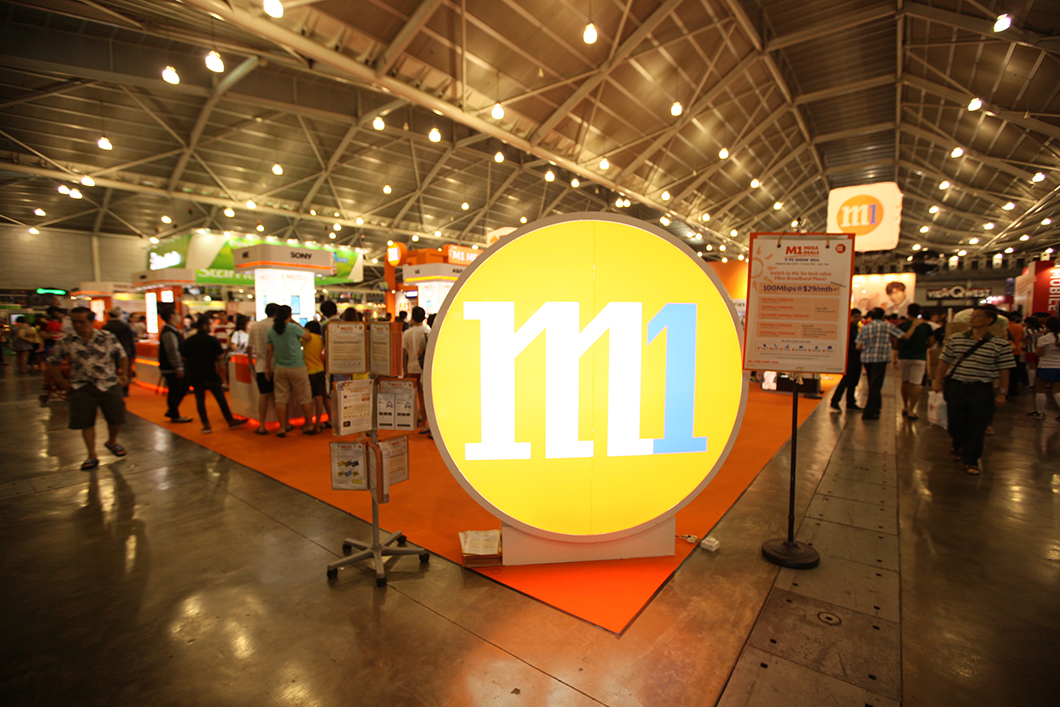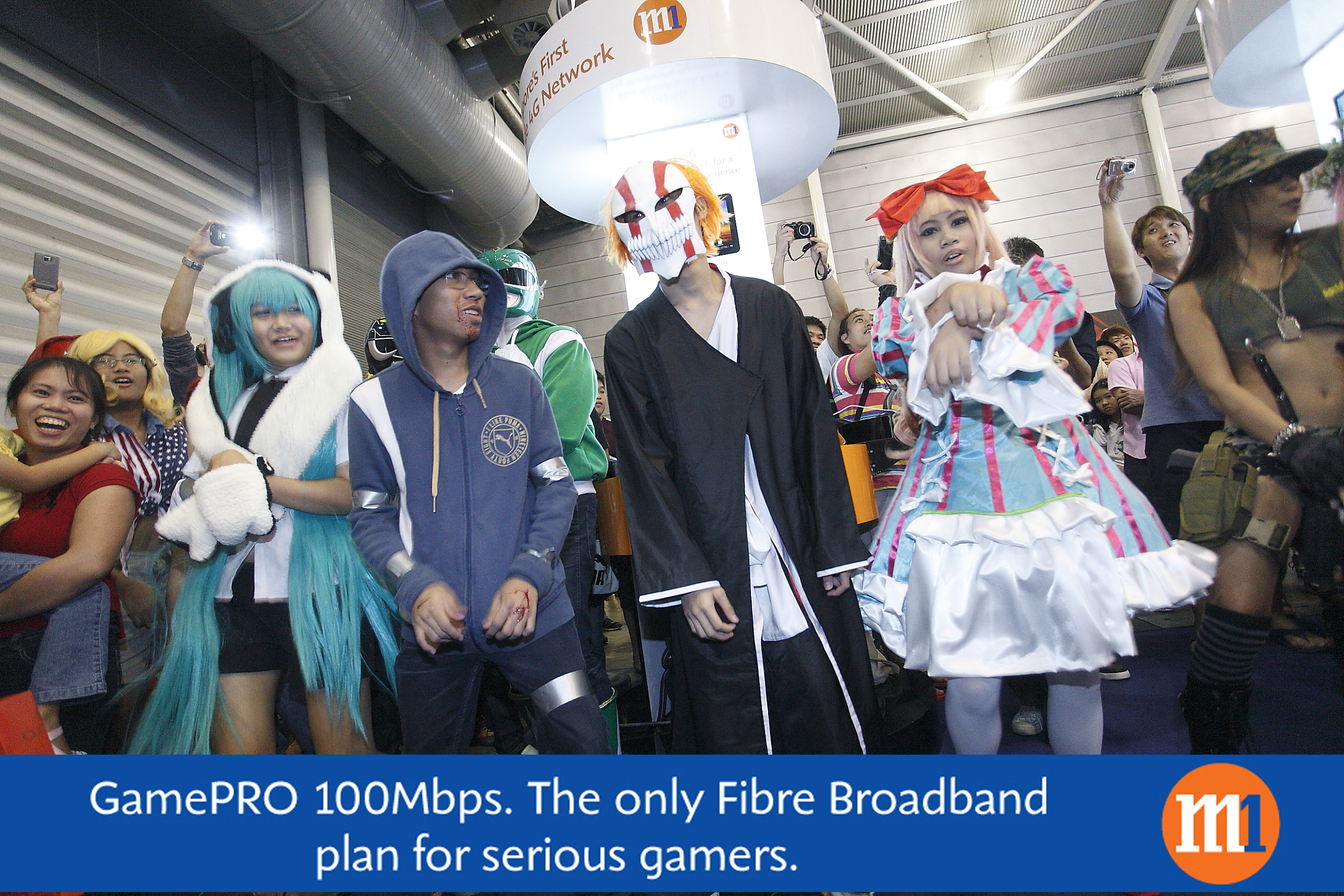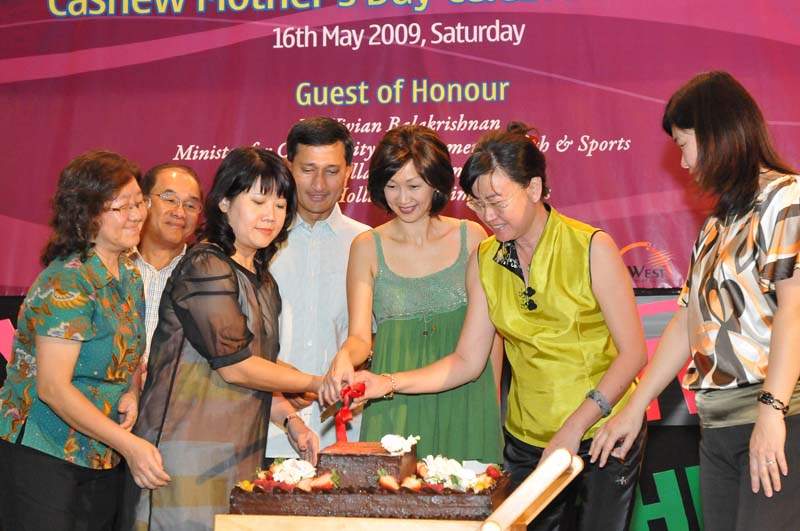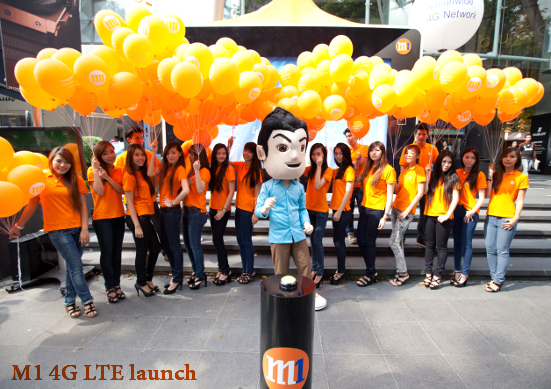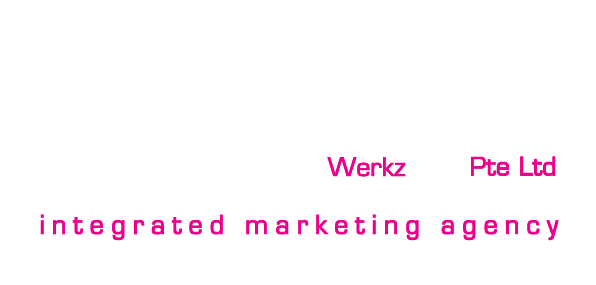 Event Management, Event Organiser, Event Planning, Event Organizer, Digital Signage,
Touchscreen, Exhibition Stand Builder, Roadshow, Stand Design, Dinner and Dance,
Exhibition Booth Design, Product Launch, Dormitory Events, Pageant, Exhibition Set up,
Booth Set up, Exhibition Build up, Carpentry