Planning an event in 2021 and beyond is not the same as before. Global situations like the COVID-19 pandemic and the birth of the cloud computing age are changing the ways events are planned and what clients are expecting from participating in these events.
Hence, we have to anticipate and embrace future events trends by being open to new technological advancement and adopting new tactics and innovations. By doing so, we can continuously keep our target audience entertained or gain their interest in the products or services that we are promoting.
Without further ado, here are some of our predictions for the future of event management.
1. More Events Management Companies Switching to Hybrid/Virtual Events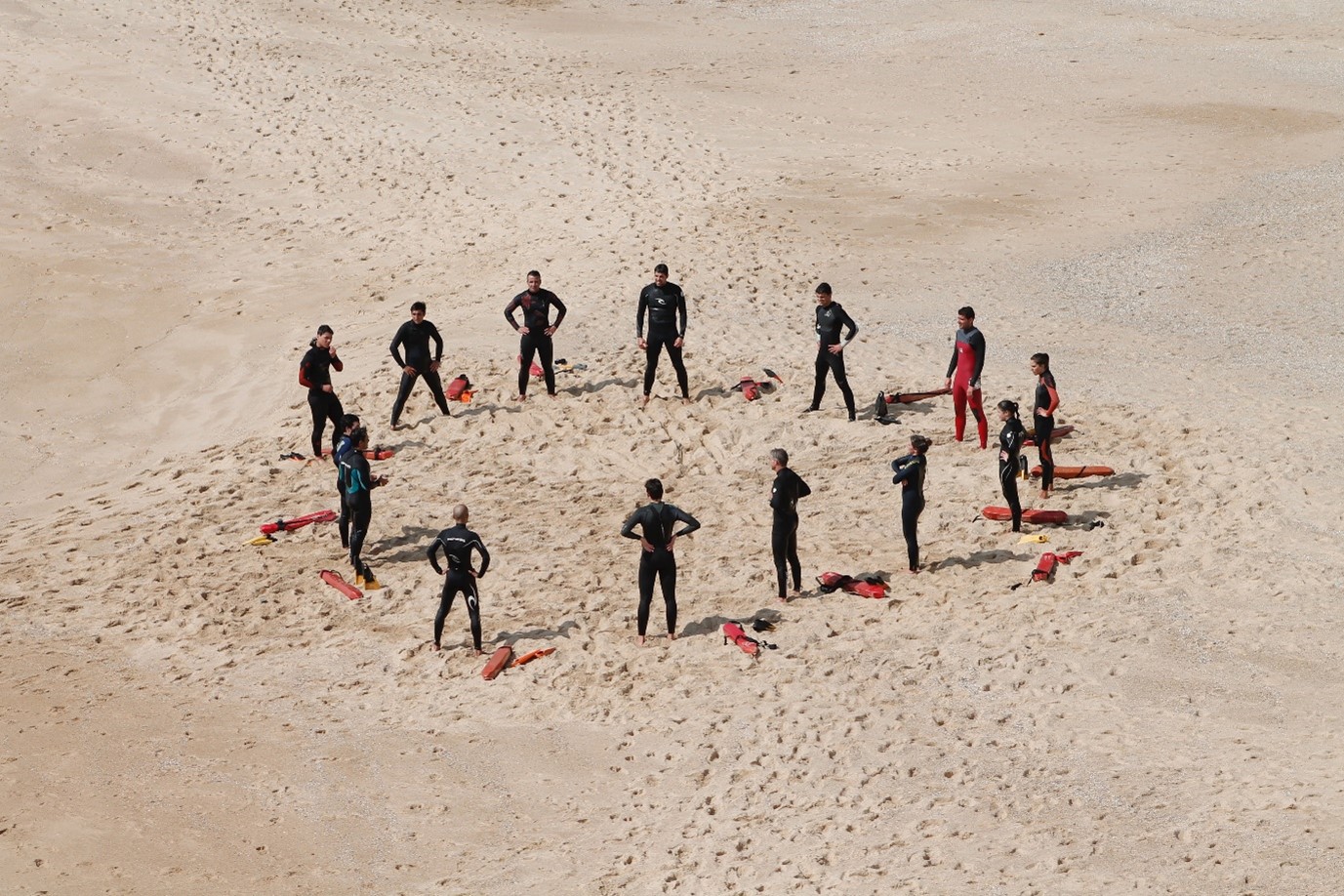 Despite its good intentions to reduce the spread of the virus, safe distancing measures harm physical events. Large groups of people are prohibited, and everyone must maintain 1 meter apart. These measures make it tedious for event planners to organize their events within a confined and limited space.
With hybrid events and virtual events, organizers can continue to attract a large number of event-goers without any restrictions from the government implemented safe distancing measures. As the name implies, Hybrid events only allow a certain percentage of their eventgoers to be within the vicinity of the event while the rest will be enjoying the event behind the screen. Organizers who are more concerned about the safety and well-being of their eventgoers can opt for a fully virtualized event where everyone (including the hosts and the organizers) will be "at" the event virtually and within the comfort of their own homes.
Some examples of hybrid events and virtual events include:
• Virtual Dinner & Dance where catering services prepare the food and performers entertain their audiences online
• Virtual Teambuilder
• Digital Webinar
• Virtual Award Ceremony
• Digital Conferences
As planning a digital event is different from planning a physical one, event organizers have to come up with creative and innovative ideas to engage their event-goers while overcoming the limitations of experiencing an event virtually.
2. Limited Density for Physical Events
Even though more companies are switching over to hybrid or virtual events, some are still sticking to organizing physical ones but at the cost of having the number of participants controlled. They must handle long queues and continuously monitor their eventgoers to avoid safe distancing ambassadors from penalizing them and shutting down their events.
Having limited density physical events allow event management companies who are familiar with hosting events before the COVID-19 pandemic to remain in business and continue to serve their clients. On top of that, they can employ automatic sanitation systems to reduce the spread of the virus further and prevent their events from turning into a hotspot.
3. Online Exclusive Sponsors/Brand Ambassadors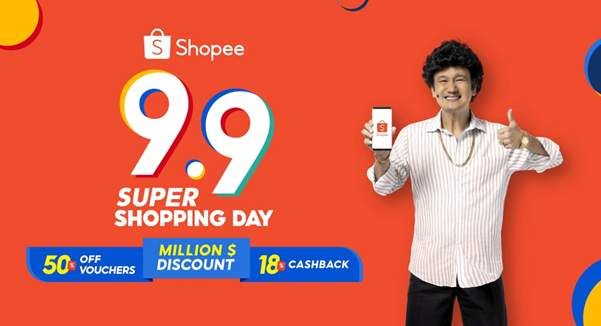 With the pandemic comes the rise in digital marketing, and what's a better way to market your business digitally than to hire sponsors and brand ambassadors to promote your products or services entertainingly?
Shopee Singapore hired Gurmit Singh to reprise his iconic role as Phua Chu Kang to promote their 9.9, 10.10, and 11.11 sales event. A lot of Singaporeans remembered him doing the SAR-vivor rap during the 2003 SARS pandemic and have a positive reaction towards him being an ambassador of the popular local online marketplace. Combine that with catchy songs and lively side performers, users of Shopee have a positive association with the app.
4. Livestreaming and Streaming Services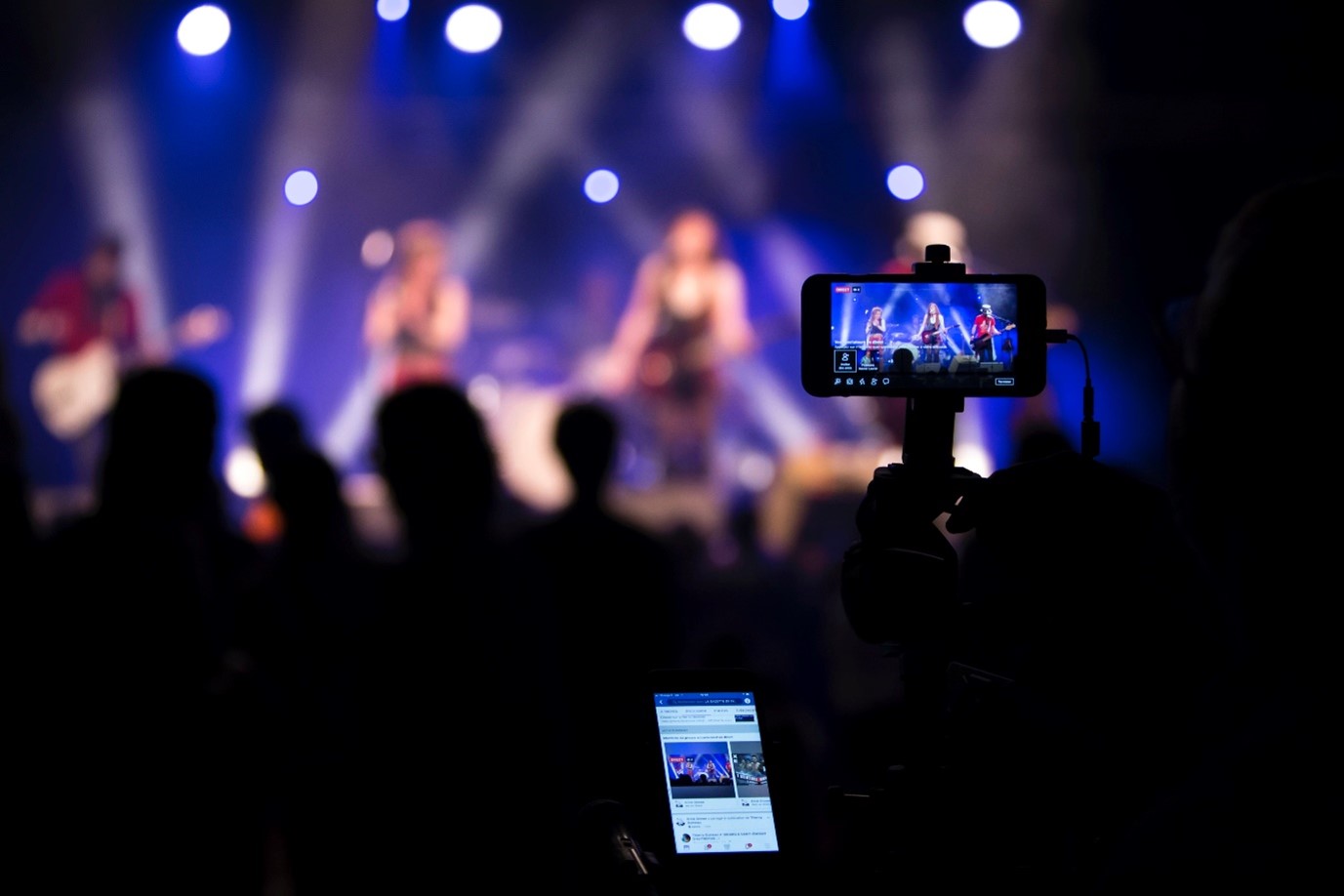 The pandemic ceased many planned live performances and movie screenings. Hence, some musicians and directors have found a way to perform and entertain their audience through live-streaming and video streaming services. Local event organizers can leverage that by hiring foreign performers to their virtual events and even work with directors for private virtual movie marathons if they are ambitious enough.
In other words, live-streaming has brought performers to their audiences even closer than before.
5. Bigger Emphasis on Communication and Emotions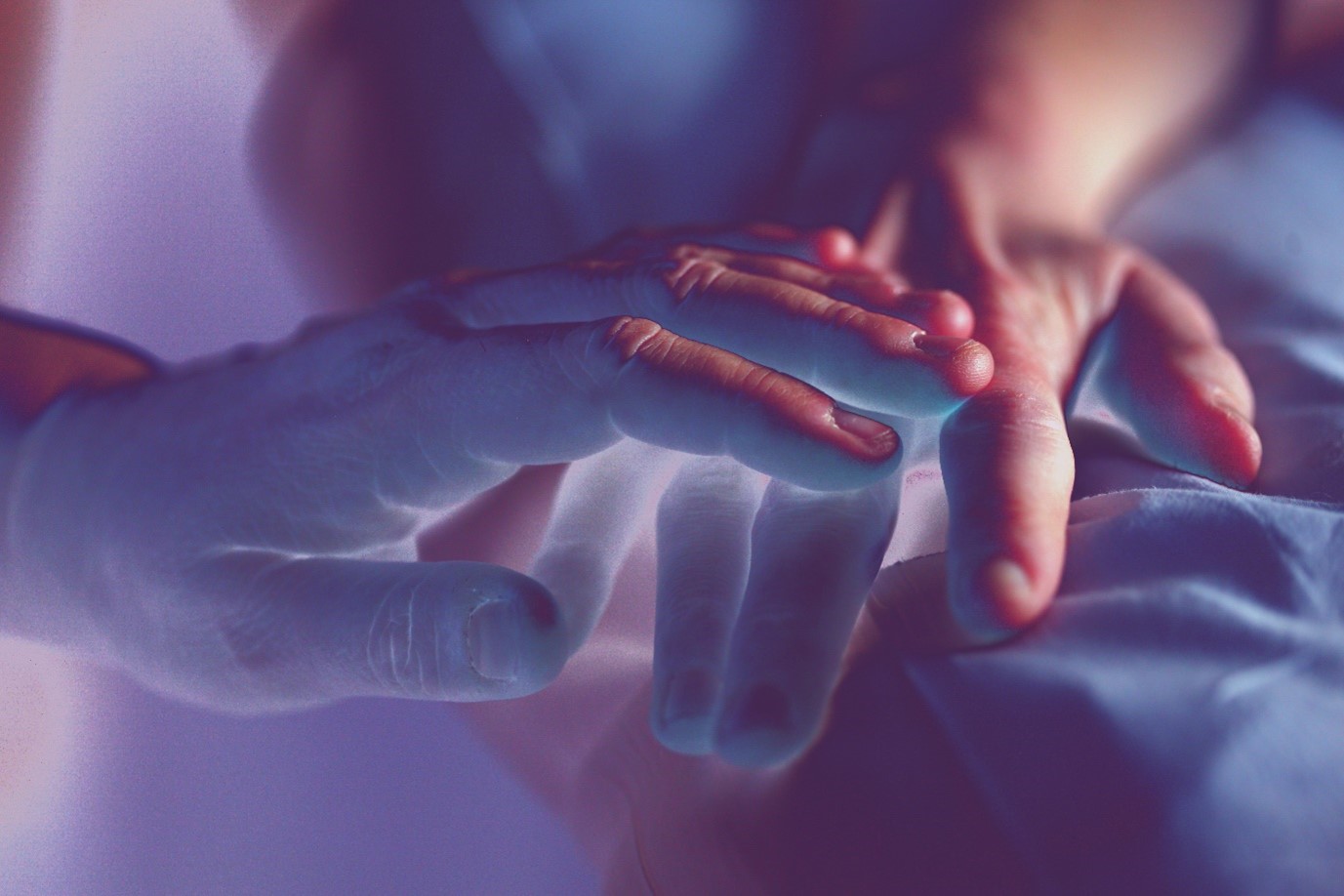 Because COVID-19 era events are held mostly on the screen, event organizers have to work harder to break the barrier and reach out for the hearts and minds of their virtual event-goers. These include churning out content on their online platform and leverage social media to promote their event and communicate with their target audience. Content Marketing and Social Media Marketing is becoming more significant than before, and event organizers must leverage them to remain relevant in the pandemic.
6. Post COVID-19 Event Boom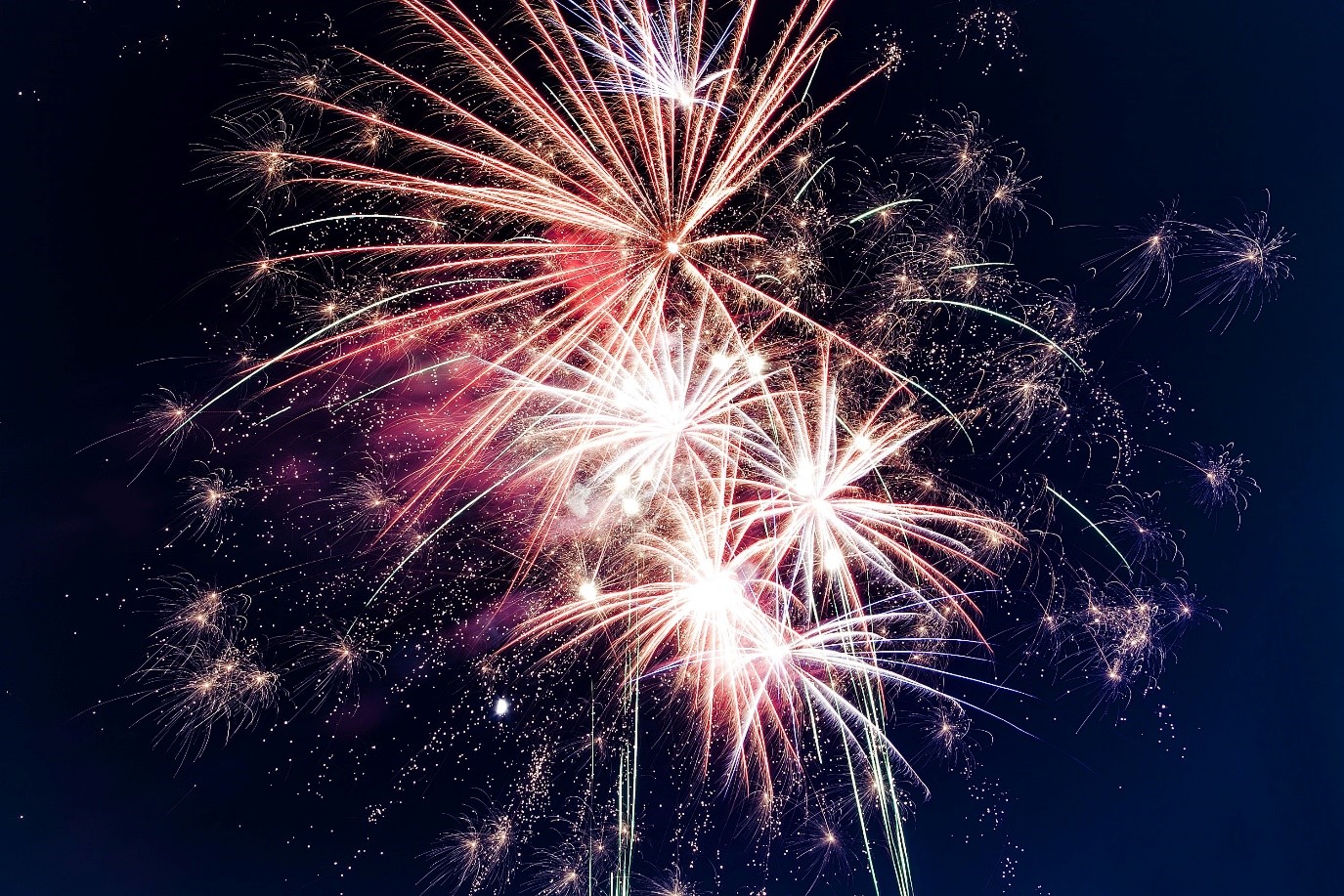 Advancement in medical sciences allows us to move closer to a cure for COVID-19 and the end to this horrible pandemic. With the restrictions gone, many people will want to "come out and play" and are more willing to participate in physical events. Event organizers can look forward to an increase in quotes from their clients to attract their audiences who have been cooped up and restricted by the pandemic. It's only a matter of time before the economy recovers once the cure is up.
2020 may be a challenging start for everyone in the events industry. But by adapting to a digital age and possessing the optimism that everything can and will return to normal once the pandemic is over, event organizers can continue thriving.
If you like what you are reading and want us to be your marketing partner, do keep in touch with our contact form here, and we will reach out to you for your next events.