Why You Should Hire an Event Organizer for your Virtual Events?
A common mistake that people take into perspective when having event is it will be an easy task. Not until they have started to conceptualize and plan everything into details. More so, with having a virtual event, should it be only setting up a zoom account, login, and voila! A flawless foretold event turned into a nightmare – like of that having your first prom and then you realized you have not asked anyone to be your prom date.
Having any kind of event, whether it is a corporate, a family or team bonding, or ideally converting into a virtual event, should be treated like your very own wedding. It is the moment that everyone, including yourself, should be celebrating and not frustrating yourself. That is when the professionals come in, to ease the pressure that you might encounter and more so, could plan everything from start to finish.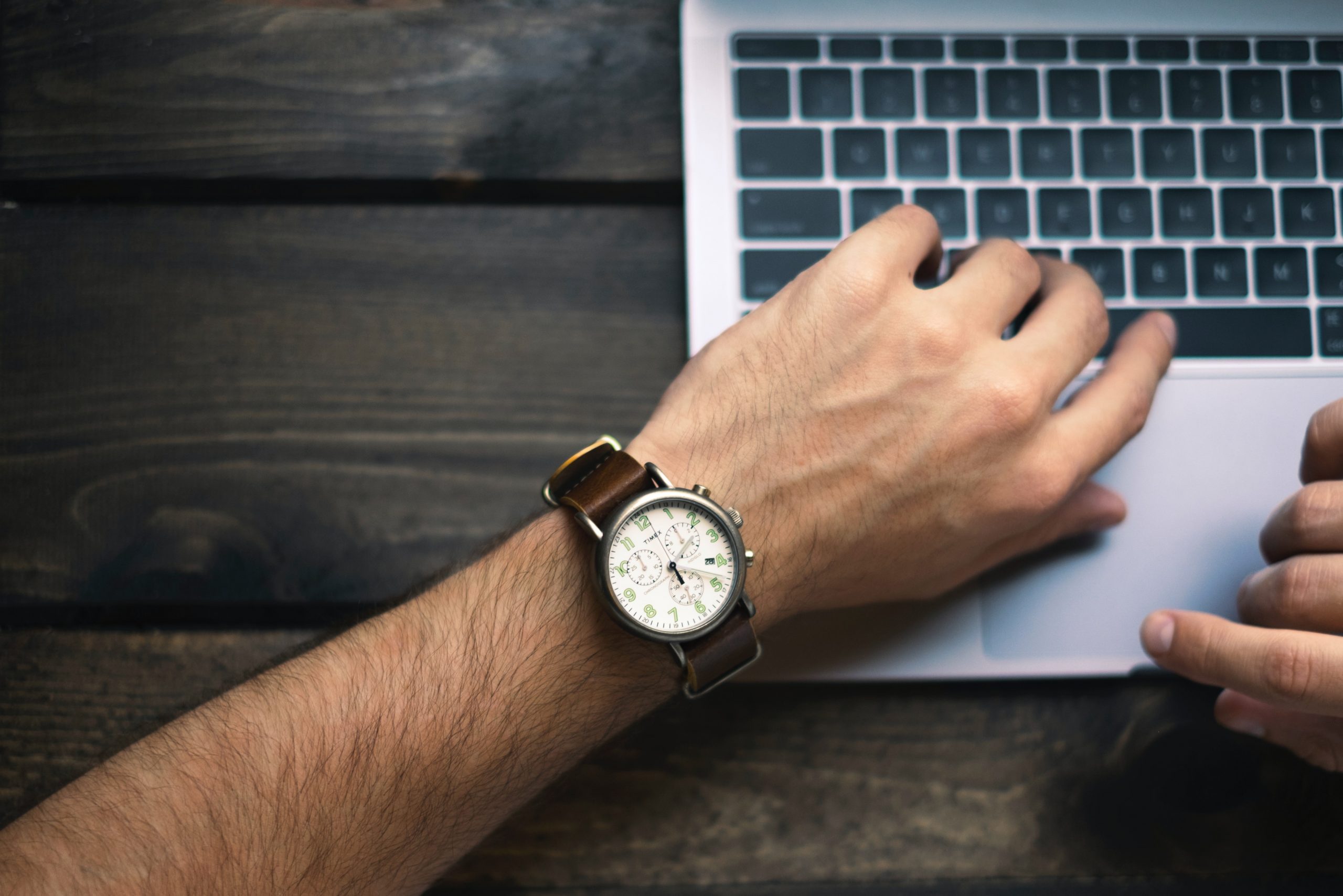 Event organizer invested their time, effort, and passion to deliver the best out of the ideas that you come up with in the first place. They would layout the plan from creative and unique ideas, to presenting you the various materials to beautify collaterals, to choosing the right vendors, and to ensuring that your event will be a success.
Virtual events are not an exception as to not why you should get an event organizer. As simple as it may seem, but technology behind the production is bigger than anyone else could ever think of. With the rising of different programs and platforms, only these event organizers are the one who dedicated their all to cope up with the fast-paced digital era.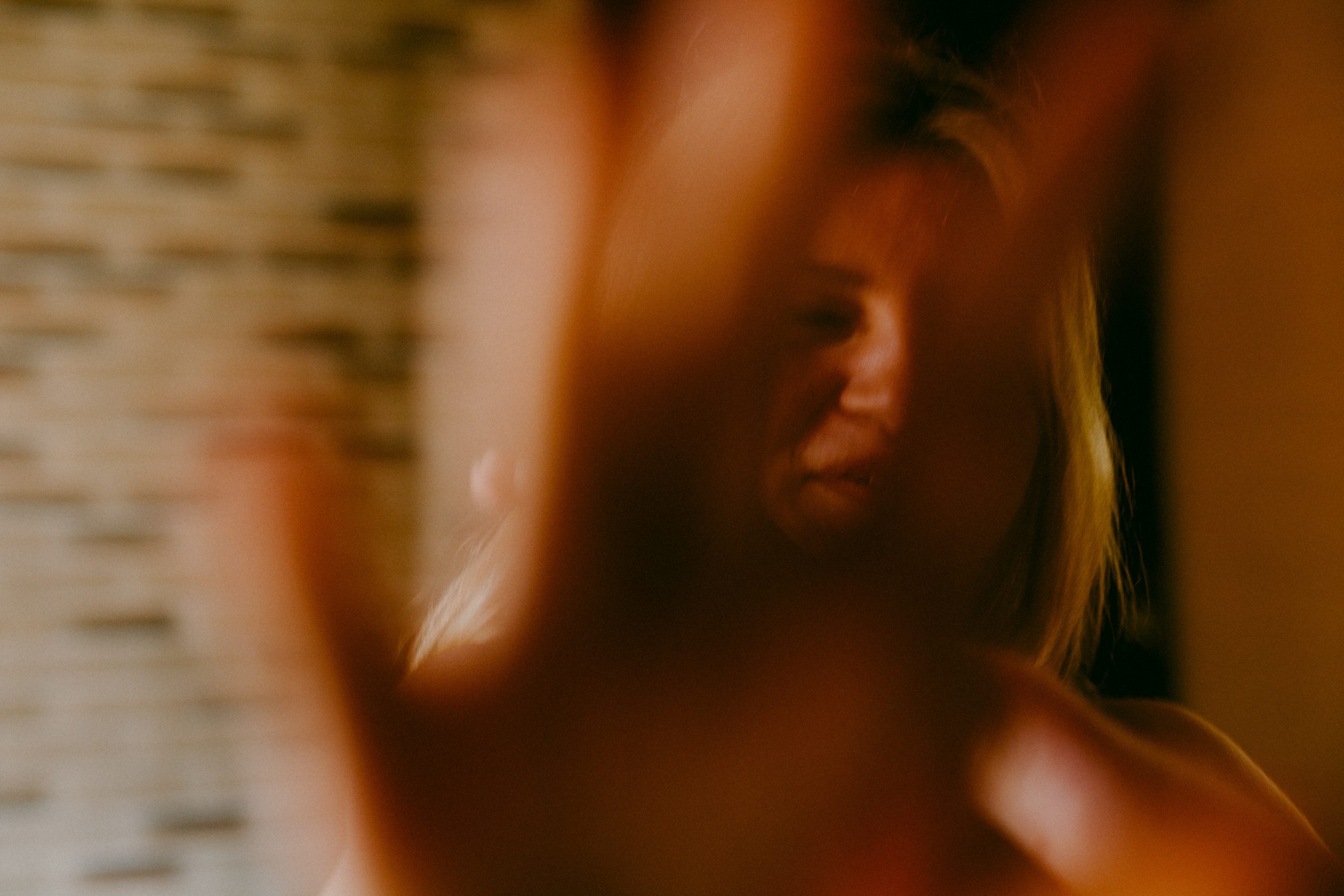 Not everyone is also used to speaking digitally, as now you will be now basically talking to a camera, instead of hearing people's response first-hand. Training the presenter is one key part on why they feel like they have done such thing before. It boosts the confidence and morale of the presenter so that everyone could feel comfortable. Event organizers also directs the flow of the event whereas you seem to be in the happening personally.
Another thing that could be neglected would be the capabilities of technical support. Whether it is the speed of your internet or maybe an unfortunate power outage, you will never know not unless you are very much experienced in running an event. All these things where event organizers show their excellence and experience on how to handle such mishaps.